Initial Assessment
In collaboration with a prospective client, the initial assessment will examine biological, psychological, and social domains to help determine a proper recommendation for clinical care. We will also evaluate for any co-occurring disorders, discover and reinforce strengths, and begin the process of building rapport. This service can also be done independently of enrollment in other services but is usually the first step before engagement in one of our treatment services.
Individual Therapy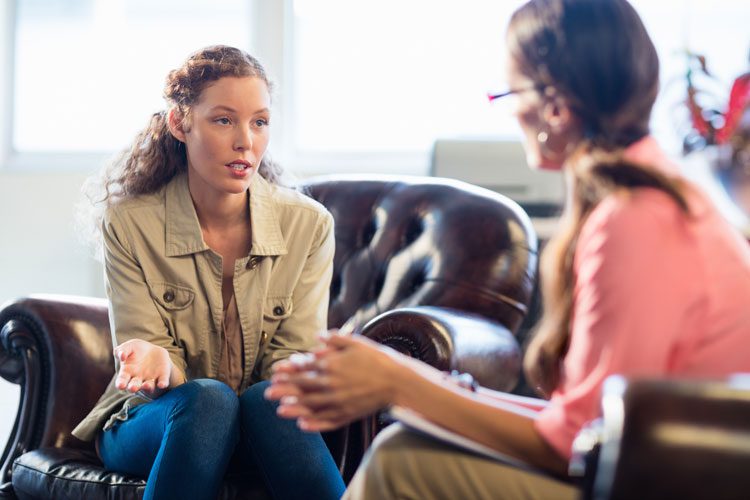 Therapy is individualized to the needs of the person; objectives of each treatment plan will reflect a shared journey. We fully understand the value of meeting clients "where they are at," taking into account their understanding and insights regarding the impact of substance use in their life. Then, we introduce the appropriate empirically-based intervention that can help the person gain insight and make effective change.
Family Services
Addiction can often stress a family to the breaking point. It impacts the stability of the home, the family's unity, mental health, physical health, finances, and overall family dynamics. Addiction can totally disrupt family life and cause harmful, lasting effects. This is why addiction is referred to as a family disease. At Waypoint Recovery Center, we want to address the whole family system to optimize success. In order to do so effectively, we provide three different ways for the family to engage:
The Intensive Outpatient Program offers many opportunities for family involvement with Multiple Family Group Therapy (MFGT).
Family therapy with a single family unit as an adjunctive service with any of our other treatment services.
Family counseling as way to educate, support, and treat the family unit. We teach strategies to establish healthy boundaries with loved ones in active addiction and to help the entire family manage the impact addition can cause. Often times families need support and have questions before their loved one reaches out for help. This service can provide families with the tools to be proactive with their support.
Group Therapy
Group Therapy services are focused groups designed to be flexible and meet the needs of the community. These may include substance use disorder groups (similar to those in IOP), specific skill-building groups, packaged programming for local referral sources, and treatment groups for people utilizing Medication Assisted Therapy with local practitioners.
Residential Treatment (Cameron, SC)
Our residential treatment program in our Cameron location is a peaceful, scenic environment ideal for helping clients address substance use disorder and its underlying issues. Our multi-disciplinary treatment team is comprised of professionals highly experienced in addiction medicine and of individuals in active recovery who can provide peer support. Clients also have access to medical and nursing staff all day, every day. Our structured, comprehensive program includes daily process group meetings with 12-step facilitation; education about recovery skills, relapse prevention, and various psychoeducational topics; individual therapy; development of living sober recreational skills; and involvement with the local AA and NA community. Before completion of the program, we help our clients plan follow-up care with our Intensive Outpatient Program in N. Charleston or with their own local resources. Prior to discharge, clients will also begin working with the online based Trac9 relapse prevention program and can use it for 12 months after discharge.
Intensive Outpatient Program (IOP)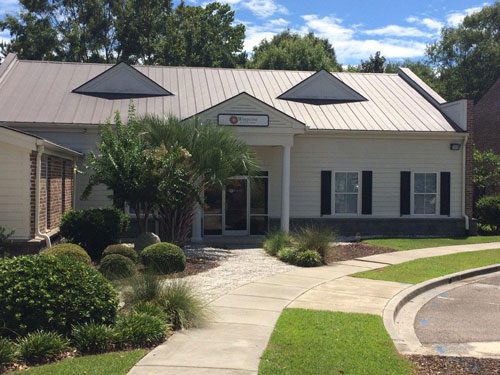 Our IOP includes a diverse array of programming. All clients enrolled in this service are asked to invite their chosen family to Multiple Family Group Therapy (MFGT). Clients are also required to participate in Individual Therapy at a mutually agreed upon time. IOP is primarily accomplished through process groups, education groups, skills building groups, and peer support. This programming is tailored both to the needs of the individual and to larger groups in order to provide insight into the disease of addiction, the process of recovery, and the skills necessary to manage thoughts, feelings, and behaviors that impede recovery. We want to collaborate, encourage, and support a changed lifestyle, fully independent from substance use.
Continuing Care/Recovery Management
Continuing Care/Recovery Management service is used as a lower level of continuing care available for clients who have completed the residential or intensive outpatient programs (IOP). Continuing Care/Recovery Management focuses primarily on relapse prevention and the maintenance of a comprehensive recovery program, not just abstinence. This service would also be appropriate for someone at risk for returning to substance use, who may be in need of a "refresher" in order to get their recovery efforts back on track.
Alumni Services
The completion of services at Waypoint Recovery Center is a marker in time and not a signal that someone has been "cured from addiction." We are invested in people remaining part of a larger recovery community, contributing to each other's efforts, and continuing to build upon progress made while in treatment. We understand the challenges that may exist in securing continued insurance coverage and the ability to self-pay; regardless of financial limitations, we want to help you be successful in your recovery. We will offer this service once a week after completion of our IOP and/or Continuing Care Program. The requirements to participate also include abiding by group rules, being a positive, constructive member, and remaining sober.
Resources about ongoing care can be found on our blog and in our alumni Facebook group.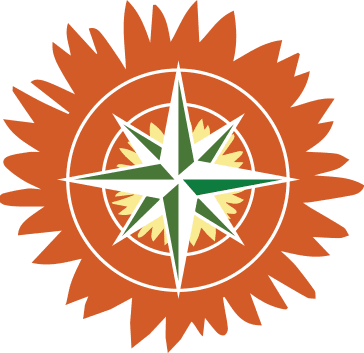 For more information about Waypoint Recovery Center's substance use disorder treatment services, please
contact us
anytime at
(888) 978-5188
.