Note from the CEO, Shari Lynn W. Baker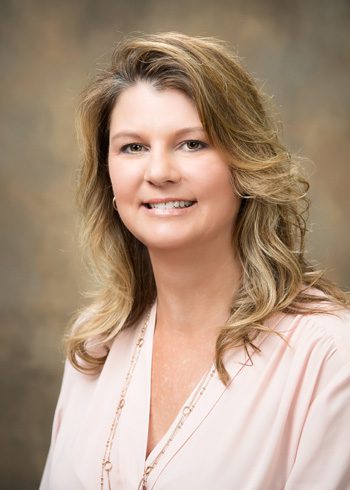 Welcome to Waypoint Recovery Center. Whether you are seeking services for yourself, a family member, friend, loved one, or a patient, we are here to help.
I began my career in the behavioral health industry in 1998. Throughout the years, I have seen how addiction can tear lives and families apart. I have also seen lifestyles transformed, hope renewed, and lives restored. My team and I share a passion for helping people.
Our goal is to provide each client with the tools and resources needed to beat substance use disorders and live a better life. Recovery is possible. You are not in this alone. We are here to help! Thanks for choosing Waypoint Recovery Center.
~ Shari Lynn W. Baker.
---
W. Jonas Coatsworth MA, LPC, CAC-II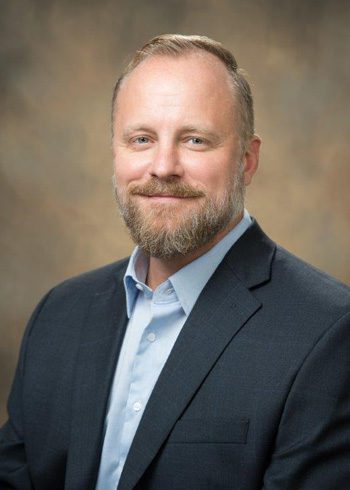 Since 1998, Jonas Coatsworth has dedicated his life to his passion, the treatment of substance use disorders. One of the most important components in Jonas's work is the quality of the therapeutic relationship. The foundation of this relationship is grounded in trust, genuineness, empathy, and understanding that serve as the catalysts for change within the therapeutic relationship. Jonas earned his Master of Psychology from The Citadel and currently maintains a licensure in the state of South Carolina as a Licensed Professional Counselor (LPC) and as a Certified Addictions Counselor II (CAC-II).
Jonas's treatment experience has included work with men and women in various levels of care that include detoxification, residential, partial hospitalization, intensive outpatient, and general outpatient. Jonas has been a Clinical Supervisor for an agency designed for local students completing the internship for their master's degree program. Jonas has maintained a successful private practice for several years, providing therapy in the community. He also has training and experience working with co-occurring disorders (e.g. depression, bipolar, anxiety, etc.) and process addictions (e.g. pathological gambling and sex addiction). He has significant knowledge in the area of Medication Assisted Treatment (MAT) for the treatment of substance use disorders and has been the Program Administrator for an Opioid Treatment Program (OTP). Jonas has taken leadership roles within the state of South Carolina, serving as President for the South Carolina Association for the Treatment of Opioid Dependence (SCATOD) and on the Board of Directors for the national association, the American Association for the Treatment of Opioid Dependence (AATOD).
Most importantly, he is equally dedicated to his wife, two children, and his dog "Bella." When not at work, Jonas enjoys activities such as watching movies, going to the beach, traveling, fishing, camping, just hanging out, and playing sports. Balance and self-care are two traits often reinforced in a lifestyle of recovery. Jonas strives to model and practice these positive behaviors for his and his family's well-being.
---
John E. Emmel, M.D., Medical Director
Dr. Emmel attended both undergraduate and medical school at Brown University in Providence, RI. He completed his Family Medicine Residency at the Medical University of South Carolina. He became interested in addiction during his residency and has been Medical Director of Charleston Center, a comprehensive alcohol and drug treatment center, since 1980. He is Board Certified in Family Medicine and Addiction Medicine. He has extensive experience in MAT, withdrawal management, and the use of ASAM Criteria.