Note from the CEO, Shari Lynn W. Baker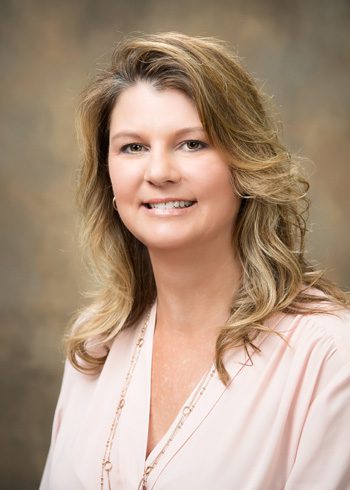 Welcome to Waypoint Recovery Center. Whether you are seeking services for yourself, a family member, friend, loved one, or a patient, we are here to help.
I began my career in the behavioral health industry in 1998. Throughout the years, I have seen how addiction can tear lives and families apart. I have also seen lifestyles transformed, hope renewed, and lives restored. My team and I share a passion for helping people.
Our goal is to provide each client with the tools and resources needed to beat substance use disorders and live a better life. Recovery is possible. You are not in this alone. We are here to help! Thanks for choosing Waypoint Recovery Center.
~ Shari Lynn W. Baker.
---
John E. Emmel, M.D., Medical Director
Dr. Emmel attended both undergraduate and medical school at Brown University in Providence, RI. He completed his Family Medicine Residency at the Medical University of South Carolina. He became interested in addiction during his residency and has been Medical Director of Charleston Center, a comprehensive alcohol and drug treatment center, since 1980. He is Board Certified in Family Medicine and Addiction Medicine. He has extensive experience in MAT, withdrawal management, and the use of ASAM Criteria.
---
Lynn McKnight LPC, LAC, Clinical Director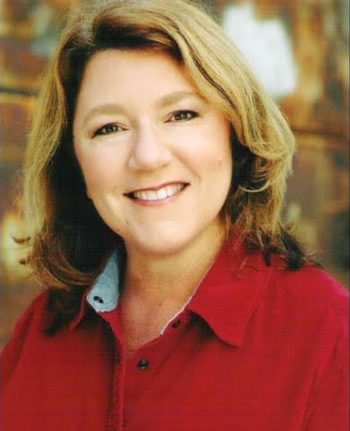 Lynn McKnight is a licensed addictions counselor and licensed professional counselor supervisor with post-graduate training at the University of South Carolina.
She earned her MA in expressive arts therapy/counseling from the University of Louisville and a BA in psychology from Furman University.
Lynn has been in the field of addiction treatment since 1990 and has worked closely with NIDA's Clinical Trials Network and community treatment programs throughout the south. She clinically directed numerous inpatient settings, including a 35-bed residential and six-detox bed facility in Antigua West Indies, and managed an intensive outpatient facility that also offered medically assisted treatment, with three adjacent half-way houses in Greenville, S.C. These experiences gave her the fortuity to work with every ASAM level of care, and to appreciate the need for a seamless continuum of care for our clients in order to have the best opportunity to succeed. Her passion for addressing the underlying trauma inherent in addictions work has led her to also become certified in EMDR and board-certified in art therapy with emphasis on expressive therapies and addictions. She is excited to be on the forefront of expansion at Waypoint and looks forward to continuing to be a part of our clients' ongoing recovery.