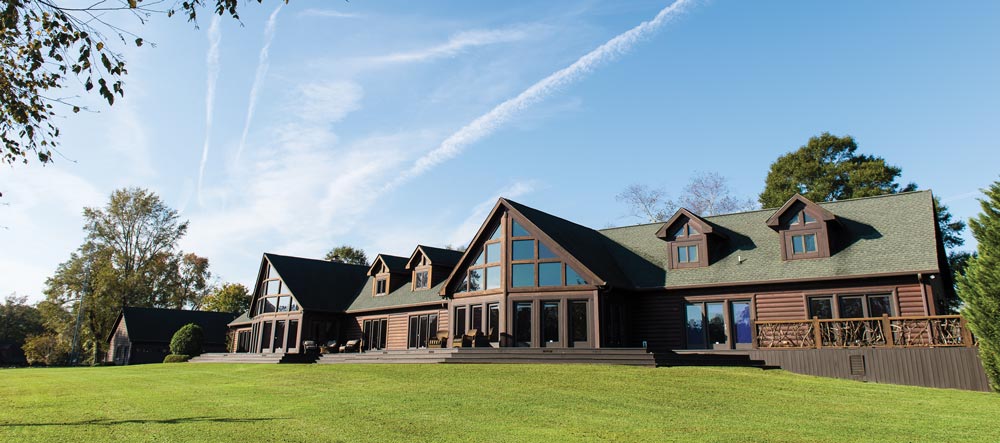 Waypoint Recovery Center Services are facilitated by a multidisciplinary team comprised of medical professionals, nurses, clinical staff, and direct care staff who have training and experience in the treatment of addictions. We provide services for adults with substance use disorders as their primary diagnosis. Waypoint is able to manage clients who also experience mental health issues, such as depression, anxiety, and bipolar disorder etc. who are stable and not experiencing acute symptoms related to a mental health diagnosis. Waypoint does not provide treatment for clients with an active eating disorder; however, clients with a past history of an eating disorder may be considered on a case-by-case basis.
Our Services
Our services include, but are not limited to: medical and clinical assessments, individual therapy (1x weekly), family therapy, group therapy, recreational therapies, alumni services, discharge planning, continuing care, and a comprehensive intensive outpatient program. In all of our treatment services, we promote individualized treatment, a holistic and strengths-based approach, engagement with a supportive community, and utilization of evidence-based therapies in order to connect with people and walk with them in their journey.
Our Philosophy
Recovery is a Journey. Everyone's path is unique. Each person must face challenges in life and harness their strengths in order to grow. At Waypoint Recovery Center, our fundamental principles and practices are built on the disease concept of addiction. Addiction should be treated as a chronic disease, not an acute episode. We understand that substance use disorders can disrupt a person's life and the lives of their loved ones. We're here to help you and your family understand more fully how to manage, gain support for, and adequately treat addiction. We believe the first step is to instill hope for change – inspiration that a new way of living is possible.
We regard our dedicated professionals as an integral part of the recovery team. The experienced staff at Waypoint Recovery Center contribute their expertise to every client, helping you to understand and overcome your challenges in collaboration with family and other support systems. Our goal is to help you reach yours: a healthier, happier life, free from the consequences of substance use disorder. Our decisions are made on the premise that each person has an inherent potential for change and growth. We believe that certain proven principles help us all move toward continuous improvement, deeper relationships, and greater joy, even in the face of difficulties.