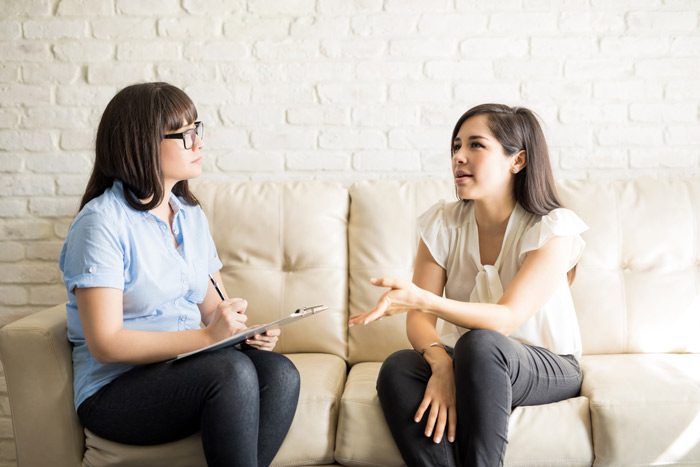 Often, people with substance use disorders rely on drugs and alcohol to cope with unpleasant feelings like stress, sadness, or anger. In order to break the cycle of addiction, they need to learn healthy coping mechanisms. This is where dialectical behavior therapy (DBT) can help.
About Dialectical Behavioral Therapy
Dialectical behavior therapy is a form of cognitive-behavioral therapy (CBT). As such, it incorporates cognitive restructuring—a process by which participants are taught to identify negative reactive thoughts (sometimes called cognitive distortions) and modify them to encourage healthier behaviors. This is accomplished using techniques such as decatastrophizing, disputing, and guided questioning.