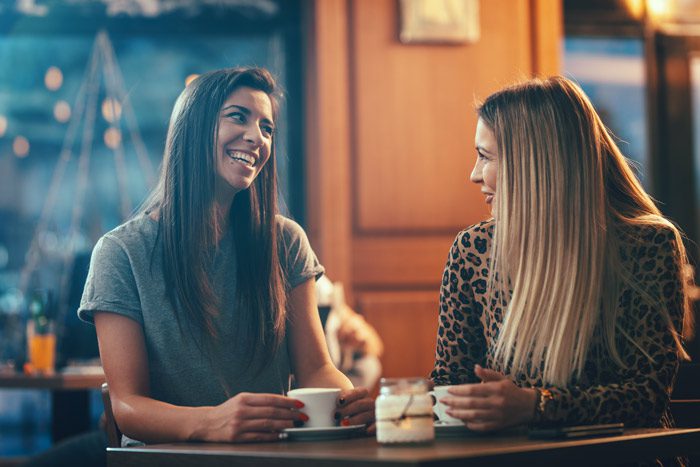 Burnout can be tricky to spot—especially when it's caused by stress that builds up over time. However, this toxic mix of cynicism, depression, and exhaustion can lead to feelings of emotional numbness, lack of energy, concentration difficulties, and mood swings that put your recovery efforts at risk.
A Proactive Approach to Burnout
At Waypoint Recovery Center, we encourage our clients to take a proactive approach to dealing with burnout. Addressing feelings of burnout immediately helps reduce the risk that they'll lead to relapse.