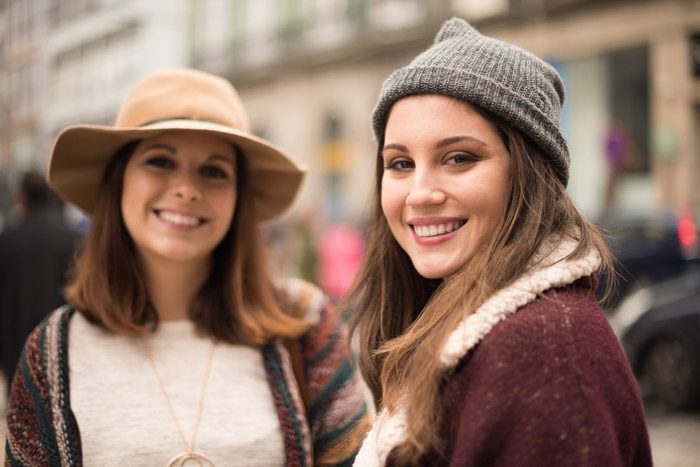 Building strong relationships with family and friends is a vital part of the recovery process. Often, this means learning how to recognize unhealthy behavior patterns, such as codependency, and promoting a positive way to move forward.
Codependency Dangers
Codependent relationships are characterized by an excessive psychological or emotional reliance on another person to meet one's own needs. This dynamic is most often seen with married couples but can also be present in parent-child relationships and friendships.