What Is Sleep Hygiene?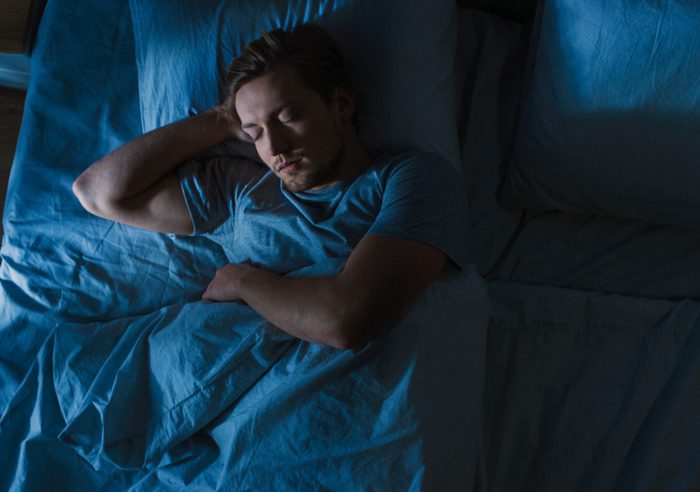 Sleep hygiene is a term used to refer to a series of habits that promote a more restful sleep. Since insomnia and other sleep difficulties are common in the early stages of recovery, it's important to be aware of the changes you can make to support your sleep health.
Create a Consistent Sleep Schedule
It's not necessarily a problem if you like to sleep in or go to bed late. However, you should create a consistent sleep routine where you are going to bed and getting up at approximately the same time each day. If you need to wake up at 7:00 AM during the week to go to work and you sleep until 3:00 PM on the weekend, you're sending your body mixed signals.