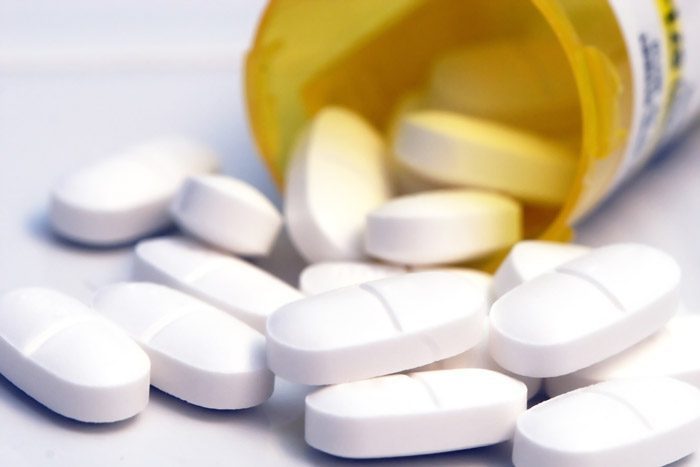 What You Need to Know About Vicodin Addiction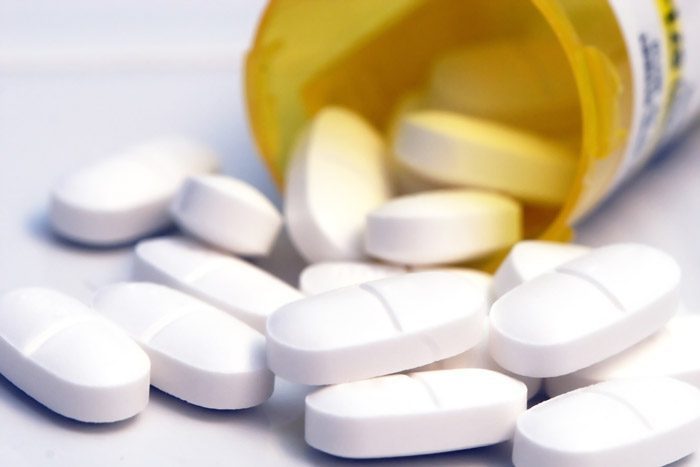 Addiction thrives on stigma and misunderstanding. Whether you're worried about a loved one or wondering if you might be struggling with a Vicodin addiction, it's important to make sure you have the facts you need to make informed decisions about your next steps.
Vicodin Addiction Often Begins with a Legitimate Prescription
Addiction doesn't always look like how it's portrayed on TV—especially when a person is addicted to Vicodin or other opioid painkillers. In this case, what begins as a legitimate prescription turns into something much more sinister.
Vicodin is most often prescribed for moderate to severe pain after an injury or a surgical procedure. It is only intended for short-term use, but people who discover the drug's euphoric effects may develop an addiction that leads them to take larger doses at more frequent intervals and combine the drug with other substances to increase its effects. They often rationalize this behavior by saying a doctor wouldn't prescribe the drug if it wasn't safe.
Individuals who are addicted to Vicodin may find that their tolerance eventually increases to the point where it's hard to get a strong enough dose of the drug. In these cases, there is a real risk that the person will start using heroin as a way to obtain a powerful and cheaper high.
Vicodin Was Changed from a Schedule III to a Schedule II Drug
Growing awareness of the addictive nature of Vicodin led the Drug Enforcement Agency (DEA) to change the drug Schedule III to Schedule II in 2014. Moving the drug's classification added new precautionary measures that doctors must take to reduce the risk to their patients—including eliminating the practice of renewing a patient's prescription without requiring an in-person visit to verify compliance with the recommended treatment program. Prescriptions for Vicodin are now limited to 30 days, with a possible increase to cover 90 days instead of being written for up to 180 days of medication.
While these precautions have made it harder to obtain a steady supply of Vicodin through legitimate means, there is still a thriving black market for the drug. For example, teens who are experimenting with Vicodin often share unused pills taken from friends and family who failed to finish their prescription. The drug is also available through illegal online markets known as "crypto markets."
Alcohol Increases the Risk of a Fatal Overdose
Although it's possible to overdose on Vicodin taken alone, most overdoses happen when Vicodin is combined with alcohol. This drug combination is popular because alcohol enhances the euphoric and sedative effects. However, since both drugs are central nervous system depressants, they can cause a person's heart and lungs to stop functioning.
Potential signs of a Vicodin overdose include nausea, vomiting, fatigue, cognitive impairment, poor coordination, sleepiness, and difficulty breathing. An overdose is a medical emergency. You should call 911 for immediate assistance whenever there is reason to suspect a person has overdosed on Vicodin.
Hydrocodone Isn't the Only Thing You Need to Worry About
You may assume that Vicodin is dangerous because of the hydrocodone, but that's only part of the story. The acetaminophen in Vicodin can cause permanent liver damage when the drug is being abused.
There are three common formulations of Vicodin:
Vicodin contains 5 mg of hydrocodone and 300 mg of acetaminophen.
Vicodin ES contains 7.5 mg of hydrocodone and 300 mg of acetaminophen.
Vicodin HP contains 10 mg of hydrocodone and 300 mg of acetaminophen.
The safe dose for acetaminophen is no more than 1000 mg taken at one time or no more than 4000 mg taken within a 24-hour period. Exceeding this amount by taking very high doses of Vicodin or combining Vicodin with other drugs that also contain acetaminophen increases the risk of permanent liver damage and possible liver failure. Symptoms of liver damage may include yellowing of skin or eyes, nausea or vomiting, abominable pain, loss of appetite, fatigue, dark urine or stools, and pale skin color.
Help Is Available
If you or someone you love is struggling with an addiction to Vicodin, Waypoint Recovery Center can help. Our South Carolina residential drug and alcohol addiction treatment center provides a full continuum of care for men and women who are suffering from substance use disorders. Clients receive a wide range of support services designed to target their individual needs and help them build the foundation for lasting sobriety. Now is your time to enter recovery.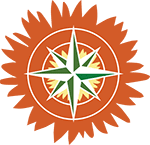 Looking for Vicodin addiction treatment near Raleigh, NC? For more information about our treatment programs at Waypoint Recovery Center, please
contact
us anytime at
(888) 978-5188
.