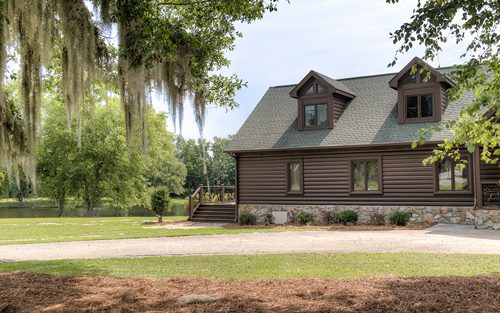 Summit BHC Opens Waypoint Recovery Center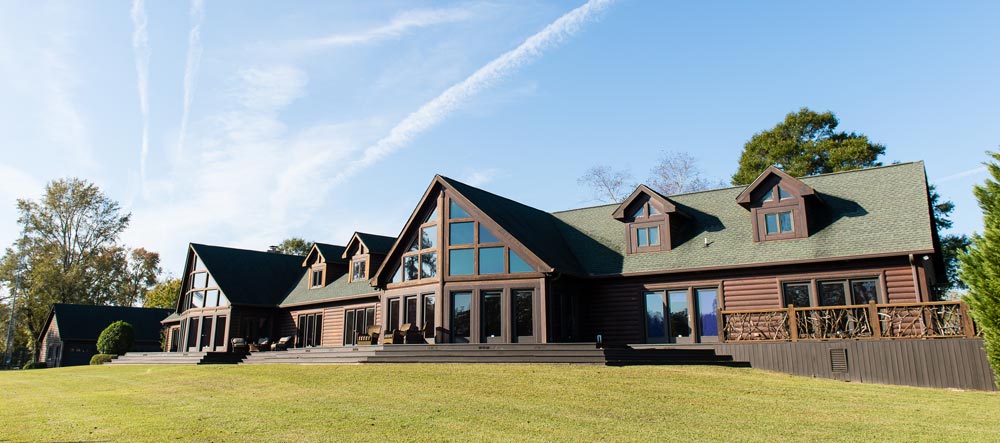 Summit BHC Expands to Thirteen Facilities with the Addition of Residential and Outpatient Addiction Treatment Services in South Carolina
Franklin, TN – Summit BHC (Summit), a leading provider of addiction treatment and behavioral health services, today announced the opening of its thirteenth treatment center, Waypoint Recovery Center.
L
ocated in Cameron, South Carolina
, the 35-bed residential treatment facility will be Summit's first in the state. The facility is set on 58 acres of beautiful, secluded property conveniently located approximately 55 miles from Columbia and 62 miles from Charleston. In addition to the adult residential addiction
treatment services
provided at the Cameron location, Summit also announced the opening of an outpatient program located in North Charleston, South Carolina.
"As a company and leadership team we are passionate about providing quality care to the people we serve and couldn't be more proud to launch a new program in South Carolina," stated Trey Carter, CEO and Founder of Summit. "Waypoint is our thirteenth residential treatment facility," commented Mr. Carter. Jeff Barnett, Summit BHC's Chief Operating Officer echoed Mr. Carter's sentiment, "While every new facility has been extremely meaningful for Summit, the opening of Waypoint is very exciting for me as we look to bring high-quality addiction treatment services to my home State of South Carolina."
"We are very proud to open the doors of Waypoint, stated Shari Baker, Waypoint Recovery Center's CEO. "Across all of our treatment programs, the leadership team at Waypoint is committed to creating and delivering a compassionate, collaborative, and therapeutic environment and treatment experience for all of our clients," commented Mrs. Baker. Having spent the last 19 years of my professional career advocating for and leading behavioral health facilities across the state, I could not be more excited about opening Waypoint. Combining the dedication, passion, and talent of Waypoint's leadership team and staff with Summit's experience and support is the perfect combination for the creation of a premier residential treatment center," stated Mrs. Baker.
About Waypoint – Waypoint Recovery Center is a 35-bed residential treatment center that provides both residential and outpatient programs for adults struggling with the disease of addiction. Waypoint's treatment programs are centered around a holistic approach with a primary focus on the provision of evidenced-based programming that treats and supports both individuals and families. Our Master's level therapists and highly experienced staff use a variety of treatment modalities to create an individualized treatment experience to help each client build a solid foundation for long-term recovery. Waypoint is licensed by the South Carolina Department of Health and Environmental Control and will be obtaining accreditation through The Joint Commission.
For more information, we invite you to tour the site on our webpage at www.waypointrecoverycenter.com
About Summit BHC – Headquartered in Franklin, Tennessee, and founded in June of 2013, Summit was established to develop and operate a network of leading addiction treatment and behavioral health centers throughout the country. The company's sole focus is on the provision and management of specialty chemical dependency and addiction disorder services within a flexible and dynamic continuum of care. The leadership team at Summit is comprised of senior executives with decades of combined experience in the behavioral healthcare industry at the national level. The company currently owns and operates thirteen freestanding addiction treatment centers nationwide.
For Information: Karen Prince (Summit BHC) – 410-336-9905