Has a substance abuse issue begun to make your life feel impossible?
If so, you are not alone, and there is hope. Waypoint Recovery Center is a drug addiction rehab near Columbia, S.C., where you can find hope and help. At Waypoint, we offer clients treatment plans that are designed to meet their individual and unique needs. We treat adult men and women who are experiencing difficulties due to chemical dependency and drug abuse, as well as other problems, such as depression, anxiety, PTSD, and similar mental health concerns. With our exceptional recovery programs, facilitated by experienced and compassionate professionals, you or your loved one will find what you need to achieve and maintain the long-term recovery you have been missing.
At Waypoint's drug addiction rehab near Columbia, S.C., we base our fundamental principles and practices on the disease concept of addiction. Drug and alcohol addiction is a chronic and progressive illness, but it is treatable. With the right tools, therapy, attitudes, and treatments, true recovery is possible. Our goal is to help you or your loved one reach your goals. We utilize evidence-based treatments in a safe, supportive community that embraces a holistic approach.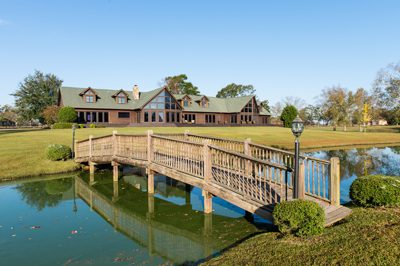 Our services include clinical assessments, individual therapy, group therapy, family therapy, a comprehensive intensive outpatient program (IOP), continuing care, and alumni services. Individual's deal with their own unique set of circumstances, and face equally different challenges. Each phase of our programming is designed with this in mind.
Waypoint's drug addiction rehab near Columbia, S.C. has two locations, in order to meet the needs of our clients. Our residential treatment center is located in Cameron and our outpatient facility is in North Charleston.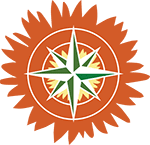 For more information or to
verify insurance
, please call and speak with someone today at
(888) 978-5188
. Let us help you get started on your journey to health and happiness. Call now!.