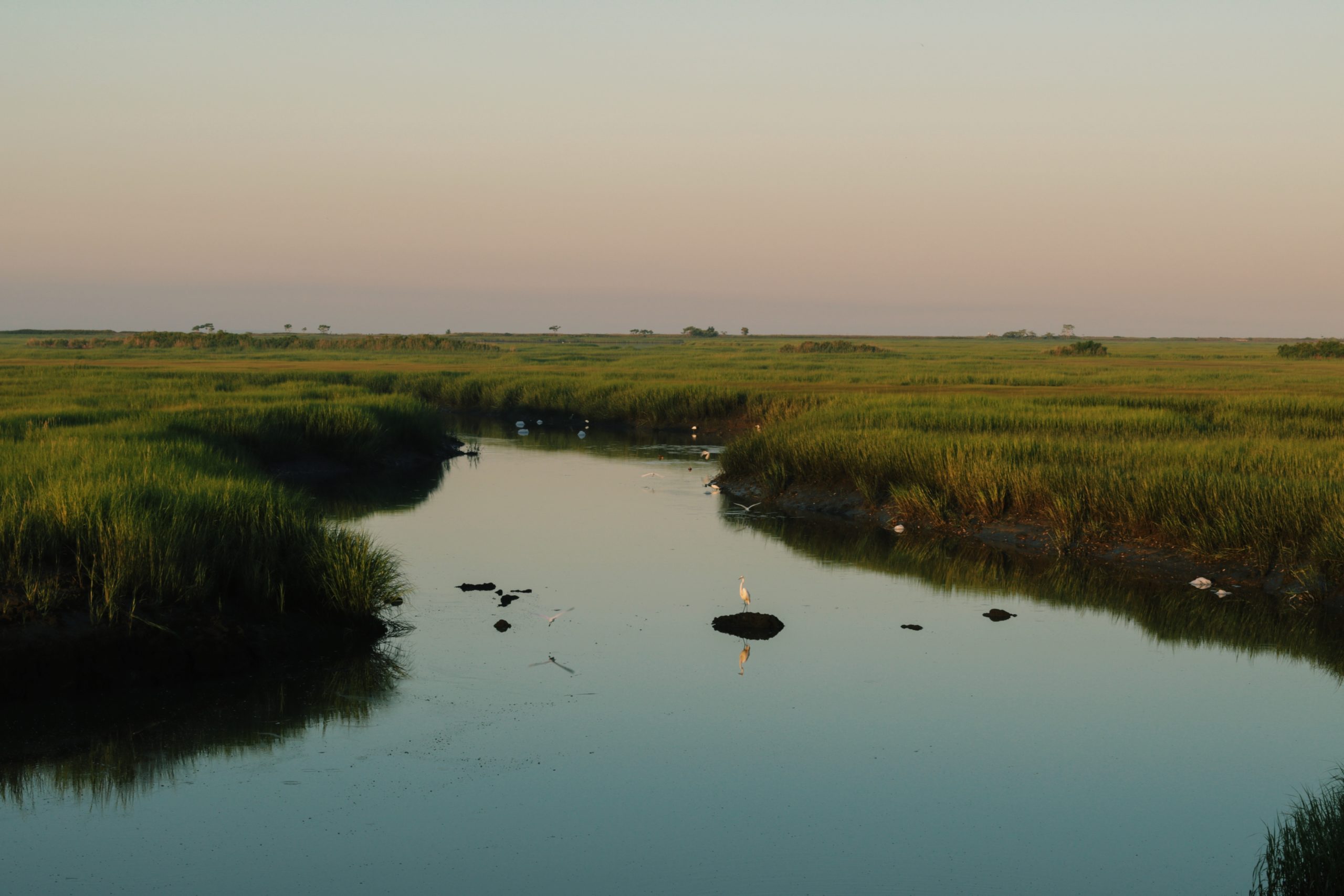 Waypoint Recovery Center Provides Treatment Options for Lowcountry
Summit BHC is proud to announce its newest practice offering comprehensive outpatient treatment for substance use disorders, the Waypoint Recovery Center.
Waypoint officially opened its doors on Oct. 17, just outside Summerville off of Dorchester Road. It features a traditional Intensive Outpatient Program (IOP) that will include group therapy, individual therapy, drug and alcohol testing, family support, and continuing care/recovery management for aftercare. In addition to IOP, Waypoint also provides other services and less intensive options. Some of these services – diagnostic assessments, individual therapy, group therapy, and family services – are in high demand for Lowcountry residents.
Waypoint Recovery Center's uniqueness comes from the intimate setting it provides in contrast to a hospital, clinic, or a larger facility environment. "Waypoint looks and feels more like an office in a private practice setting," said Jonas Coatsworth, Director of Clinical Services. The center provides individualized care for all people over the age of 18 dealing with an addiction. Initial consultations are provided at no cost. From those with chronic substance use disorders to patients seeking out help for the first time, Waypoint's philosophy empowers clients on any point of the addiction continuum to explore the difficult subject of substance use with experienced professionals on hand to guide them.
In an effort to further serve the Lowcountry community, Waypoint is building partnerships with other medical service providers to help address the current opioid use epidemic.
Waypoint works closely with physicians who ensure their patients receive therapeutic services in conjunction with the use of prescription medication like Suboxone (or its generic equivalents).
Headquartered in Brentwood, Tenn., Summit BHC was established to develop and operate a network of leading behavioral health centers throughout the country. Waypoint Recovery Center, as well as all of Summit BHC's treatment facilities, specializes in helping adults and families suffering from addiction to alcohol and other drugs. Waypoint will expand its treatment options in early 2017 with the opening of a residential treatment program in Cameron, S.C.