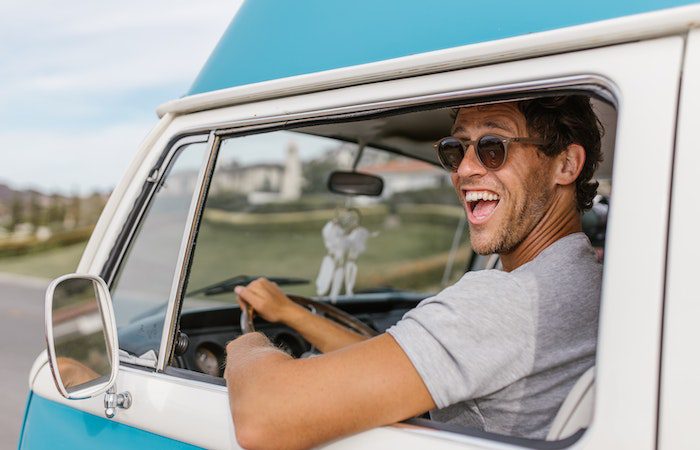 3 Key Elements of Building a Fulfilling Life in Recovery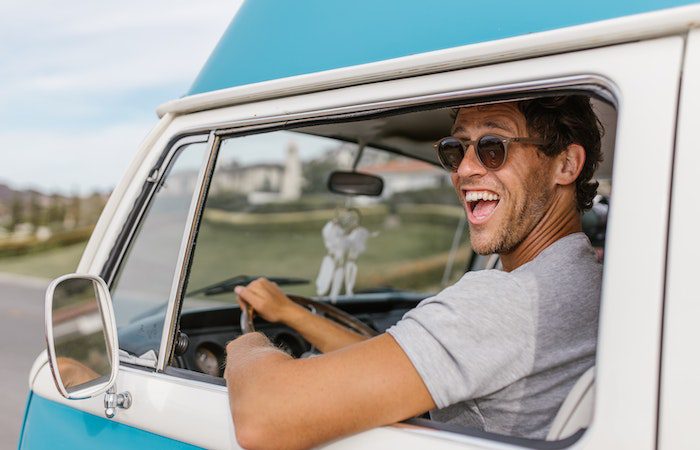 Recovery from addiction can be a long and challenging journey, but it is also an opportunity to build a healthier and more fulfilling life. Taking time to reconnect with what provides meaning and joy, such as hobbies, relationships, and career goals, can help you stay motivated in recovery while turning your focus away from substance abuse and other negative behaviors.
Hobbies
Hobbies are essential to building a fulfilling life in recovery, as they provide a creative outlet and give purpose to your free time. Hobbies can help to reduce stress, improve concentration, and remind you why it's worth staying sober. Here are some tips to help you find a hobby that you enjoy:
Don't be afraid to try something new. While there's nothing wrong with returning to an old hobby, trying something that you've never done before can be both challenging and rewarding. Our post Find a New Hobby to Help You Stay on Track in Your Recovery has some suggestions to consider.
Learn from the experts. Follow an online tutorial or ask for help from friends and family members who have expertise in the area. This is an excellent way to reduce frustration while learning a new skill or building on an existing skill set.
Join a club related to your hobby. Participating in organized groups with people who share similar interests can help you expand your social circle as you learn more about your hobby.
Look for ways to make it easier on the wallet. Being on a tight budget doesn't mean you need to sacrifice the benefits a hobby can bring. Buying cheaper materials, renting items needed instead of investing in costly equipment, and taking advantage of free classes or trial workshops can provide the same satisfaction at a lower cost.
Set reasonable expectations for yourself. Hobbies should be enjoyable. If an activity starts to feel overwhelming, take a step back and find another source of positive distraction.
Relationships
Strong relationships with family and friends are essential for personal growth and well-being. Connections with loved ones provide a sense of belonging, build self-confidence, and help you access support during times of difficulty. Here are some ways you can work on strengthening relationships with your friends and family:
Check in regularly. Texts, emails, phone calls, or letters help to foster closeness even when you are physically apart.
Plan quality time together. Schedule regular activities that involve sober socializing, such as movie nights, picnics, or hikes.
Proactively seek out opportunities for interaction. Find common interests or events to share with friends or family members for meaningful conversations and experiences. For example, you may reach out to someone who enjoys cooking and ask them to teach you how to make a special meal.
Make an effort to understand the other person's perspective. Being mindful of your loved one's viewpoint can help create a trusting connection that is mutually beneficial, especially if they are still trying to move past anger over your previous addiction-related behavior.
Communicate honestly and openly. Being candid and straightforward conveys respect and encourages understanding of personal boundaries.
Listen actively during conversations. Provide positive reinforcement by showing interest in what the other person has to say rather than making every conversation about yourself.
Show trustworthiness by following through on commitments. If a friend or family member asks you to do something, make sure you follow through. Integrity is important for building strong relationships, so keep promises when possible and apologize if situations don't go as planned.
Career Goals
Regardless of what type of work you did before you sought addiction treatment, building toward career advancement can help foster a sense of accomplishment on the path to sobriety. Here are some tips to help you advance your career as you continue to progress in your recovery:
Promote yourself online. LinkedIn and industry-specific online portfolio sites can make a positive impression on future employers by showcasing your past work experience and newly learned career skills.
Make networking a priority. Job hunting success often depends on building a strong professional network. Utilize social media outlets and professional networking events to connect with potential employers, colleagues, or mentors who can provide insight into opportunities for growth.
Highlight the skills you've acquired while in recovery. Be proud of how your experiences in recovery have taught you to handle difficult situations with resilience and patience.
Show initiative by adding relevant certifications to your resume. Certifications help you stay up to date on industry standards while also increasing your knowledge and understanding of current roles in different sectors.
Practice interviewing techniques with a trusted friend or family member. Job interviews can be nerve-wracking, but practicing your answers ahead of time can help you perform better under pressure. Your goal is to be prepared with questions that show enthusiasm about the position you are interested in and a clear understanding of the expectations that come along with it.
Consider a career change to take advantage of transferable skills. If you were unhappy in your career before you sought addiction treatment, now is the perfect time to look at how your skills might transfer to a new industry. For example, communication, leadership, and organization skills apply to various career fields. Check out our Best Careers for People in Recovery post for more information.
Waypoint Recovery Center Is Here to Help You Make the Most of Your Hobbies, Relationships, and Career Goals — Each Day
Living a fulfilled life while maintaining sobriety requires dedication, but it is not out of reach. At Waypoint Recovery Center, we provide a full continuum of care for men and women with substance use disorders that focuses on building an enriching life where sobriety begins to feel less like a sacrifice and more like an achievement. Contact us today to learn more about our South Carolina addiction treatment services.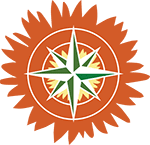 Are you considering a SC opiate rehab center? For more information about our treatment programs at Waypoint Recovery Center, please
contact
us anytime at
(888) 978-5188
.