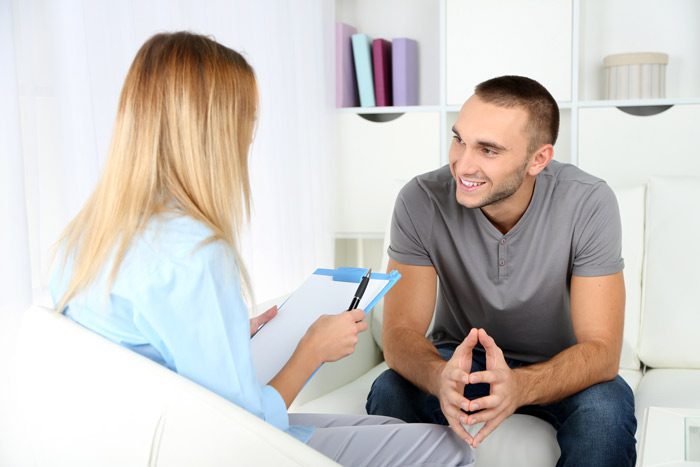 Reducing Your Risk of Relapse by Developing a Continuum of Care Plan
Unfortunately, there is no "quick fix" for substance use disorders.
Detox gets addictive substances out of your body, but this is only the beginning of the recovery process. Without addressing the underlying issues that contributed to your drug or alcohol abuse, you are likely to relapse soon after you are thrust back into your normal routine.
Continuum of care is a phrase used in addiction treatment to refer to the belief that a person needs a detailed plan outlining what types of services should be provided to guide the recovery journey. With this approach, individuals are monitored and guided as they as they progress through the different levels of care—using the skills learned in residential treatment to ease into tackling the challenges of independent living. The continuum of care can also be referred to as a recovery-oriented system of care.
Factors to Consider
Since no two people with a substance use disorder are exactly alike, everyone should have a slightly different continuum of care plan. The treatment team will consider factors such as the strength of the family support system, whether a person has suffered domestic violence or other trauma, and if there are any co-occurring mental health disorders that need to be managed as part of the recovery process.
Potential Goals
Your continuum of care plan can be designed to support specific recovery goals you have for yourself as you build a sober life. This may include:
Renting an apartment and living independently
Returning to work or finding new employment
Going back to school
Repairing relationships with friends and family
Being a more actively involved parent
Being more involved in the community
Your continuum of care plan might also include support for furthering the development of specific skills for sobriety, such as managing triggers, handling stress, coping with cravings, and building a sober support network.
Services Included in the Continuum of Care
Depending upon your specific needs, services that may be recommended as part of the continuum of care include:
Detox
Residential treatment
Outpatient treatment to reinforce skills learned in residential treatment
Intensive outpatient programs offering a more structured counseling experience that is a halfway point between residential treatment and outpatient care
Sober living homes where a community of people in recovery live together and participate in outpatient care
12-Step groups in the community
Alternatives to 12-Step groups offering peer support
Alumni events sponsored by a residential treatment center
Online recovery education programs
Creating a Roadmap to Recovery
Every case is a little different, but the general steps in the continuum of care are as follows:
Assessment: During the assessment phrase, the treatment team works with you to determine your needs and any conditions or risk factors that would complicate the care process.
Treatment Plan: The treatment plan should be evidence-based and tailored to meet individual needs.
Treatment: Treatment can include detox, counseling, and holistic care to help you build the skills necessary for long-term sobriety.
Evaluation: In the evaluation process, you'll work with your care providers to determine how successful treatment has been in helping you to break old behavior patterns and build healthy lifestyle habits.
Case Management: Case managers will help you develop a plan for ongoing care, which might include outpatient services or sober living.
Extended Care: The extended care step focuses on delivering services that are necessary to ease your transition to independent living.
Monitoring: By the time you reach the monitoring stage, you have a solid foundation for sobriety. However, your treatment team will still check in with you to make sure there are no areas of concern.
The most important benefit of creating a continuum of care is that it creates a "warm hand-off" for different steps of the treatment process. This means that patients don't complete detox, then wait for a bed at a residential treatment center or exit inpatient care without knowing what follow up steps should be taken to prevent relapse. Continuous monitoring provides the support necessary to establish a life of wellness.
The Continuum of Care Is Not Set in Stone
A continuum of care plan creates steps to follow along your recovery journey, but the plan is never set in stone. If your recommended treatment resources aren't as effective as you'd like or you discover you need help in a new area, Waypoint Recovery Center's experienced care providers can help you adjust the plan as needed.
Since a substance use disorder is chronic, progressive illness, the risk of relapse is never completely eliminated. This means you may not progress through the steps of the plan in a linear fashion.
Setbacks in recovery are a natural part of the process and not a reflection on your character or willingness to make a meaningful life change. Waypoint's treatment team will not offer criticism or judgement. Our only goal is to help you find the best way to build a sober future for yourself.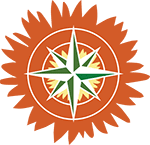 For more information about our treatment programs at Waypoint Recovery Center, including SC continuing care programs, please
contact
us anytime at
(888) 978-5188
.