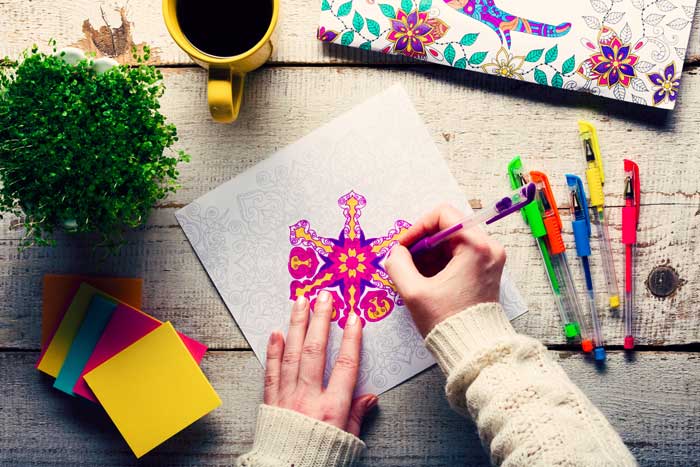 Find a New Hobby to Help You Stay on Track in Recovery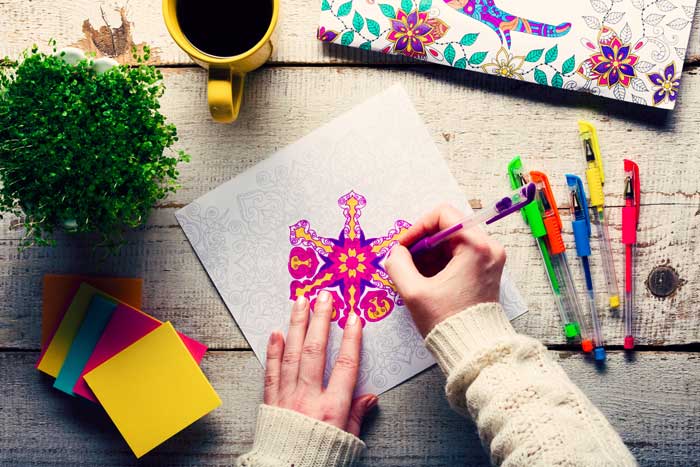 An important part of the recovery process involves exploring new interests and building a sober identity for yourself.
Hobbies relieve stress, eliminate boredom, and provide a sense of accomplishment. This greatly reduces your risk of relapse as you make the transition back to independent living.
If you're having trouble deciding what activities you might enjoy, use this list as a starting point.
Pick a few activities that sound like fun, then see what sparks your passion.
Outdoorsy Hobbies
Spending time outside has been proven to boost your mood, especially if you tend to suffer from seasonal depression. Outdoorsy hobbies to consider include:
Gardening: There's something very satisfying about digging in the dirt. You can plant a small herb garden, grow your own fruits and veggies, or add beautiful flowers to your home.
Backpacking and hiking: Backpacking and hiking lets you work up a sweat while enjoying the beauty of nature. You can stick close to your area or plan special trips to explore more challenging trails.
Biking: You'll feel like a kid again when you bike to the park for a picnic, use your bike to run errands instead of driving, or bike along a scenic trail.
Geocaching: Geocaching involves using GPS devices to search for small containers of treasure known as geocaches. This is an outdoor hobby your whole family can enjoy together.
Outdoor photography: Photographing landscapes, plants, and animals gives you a chance to spend time outside and still indulge your creative side.
Creative Hobbies
People who enjoy expressing themselves artistically might be interested in the following hobbies:
Adult coloring books: Coloring is a fun and low stress way to relax. It requires no previous art experience, although some of the detailed books offer plenty of opportunities to practice advanced techniques
Origami: From simple paper cranes to elaborate dragons, there are thousands of different origami models you can make. You can cut scrap paper to size if you don't have the money to buy specialty origami paper.
Knitting or crocheting: Make one-of-a-kind items for yourself or gifts for your loved ones. There are also groups that seek donations of handmade hats and blankets for the elderly, ill, or homeless.
Painting: Painting parties are very popular now, but you may want to stay clear of those held in locations where alcohol will be served. If you want to learn to paint at home, there are a number of tutorial videos on YouTube that you can follow along with on your own or with a friend.
Practical Hobbies
Practical hobbies are perfect for people who want to be productive, even in their leisure time. For example:
Cooking: Everyone needs to eat! Cooking as a hobby can involve cooking for guests, baking treats for your neighbors, or mastering a specific ethnic cuisine.
Canning: Preserving your old food is a fabulous step towards self-sufficiency. However, if you don't have a garden, canning produce from a farmer's market is still more affordable than purchasing items from the store.
Woodworking: Woodworking can involve making furniture, home decor, gifts, or items to sell. The skills you learn can also be applied to many home improvement projects.
Soap making: Making your own soap is a bit of a home chemistry experiment. You can customize with colors, scents, and decorative add-ins, which makes this hobby creative and practical. Once you master the basics, you can branch out into making other personal care products such as lotion, lip balm, or natural cosmetics.
Upcycling: Upcycling refers to the practice of finding new uses for old things, such as turning old tires into end tables, sewing quilts from old jeans, or using game boards with missing pieces to make picture frames. Searching second hand shops and yard sales for supplies and creating your masterpieces gives you the satisfaction of rescuing items from being sent to the landfill.
Social Hobbies
There is nothing wrong with being an introvert, but many people prefer activities that let them spend time with others. If you want a hobby that helps expand your social circle, here are some options:
Recreational sports leagues: Check with your local parks and recreation center to see what team sports are offered for adults. Even if you haven't played since high school, joining a league can be a wonderful way to exercise and make new friends.
Community theater: Participating in a community theater group can help boost your confidence as you make new friends. If you're not comfortable on stage, ask about opportunities in costume or set design.
Adult education classes: You're never too old to learn something new! Adult education classes let you explore almost any topic you can imagine, from learning a foreign language to brushing up on Greek philosophy. Check with a nearby community college to learn more about options in your area.
Volunteering: Volunteering is a wonderful way to make new friends and give back to your community. Try volunteering at a local animal shelter, food bank, public library, or church.
Enjoy the Journey
A common mistake people make when searching for a hobby is believing they must immediately display a natural talent for an activity to be worth doing. Having a hobby is about finding pleasure in the process, even if the results aren't perfect. You don't need to cook like Julia Child or paint like Van Gogh. Take a deep breath, strive to have a growth mindset, and enjoy this part of your recovery journey.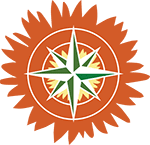 For more information about our treatment programs at Waypoint Recovery Center, inpatient addiction treatment in SC, please
contact
us anytime at
(888) 978-5188
.