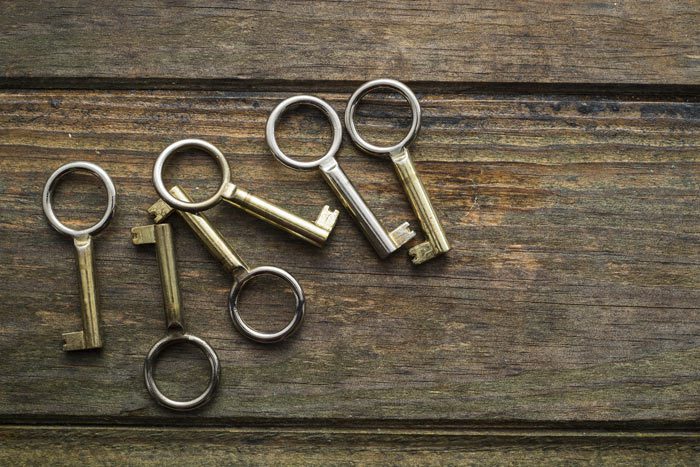 Life After Residential Treatment: 6 Tips to Help Ease the Transition Back to Independent Living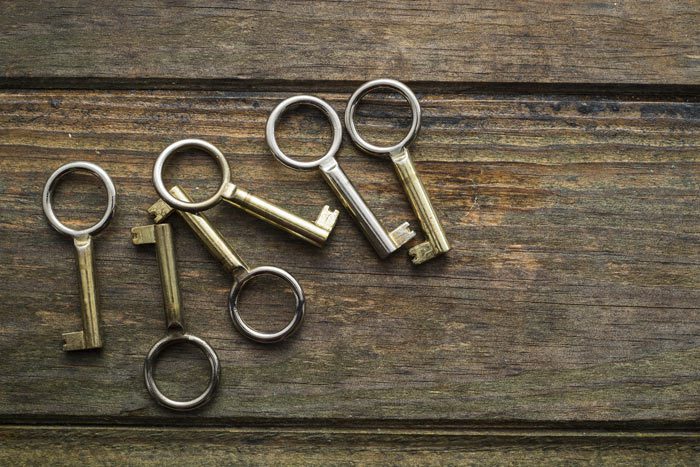 Waypoint Recovery Center's South Carolina residential drug and alcohol addiction treatment program provides evidence-based care and holistic support to men and women struggling with substance use disorders. Our programs help you build the skills necessary for a sober life, but we understand that graduating from residential treatment can leave you feeling uncertain about what the future will hold.
Continuing Care
We provide each client who graduates from residential treatment with a continuum of care plan that includes referrals to appropriate treatment resources in their community. However, the following six tips can also help you ease the transition back to independent living.
1. Get Organized
When you're in residential treatment, your schedule is planned for you in advance. You know what to expect each day, which helps to make sure you stay on the right path.
Once you're living independently, creating your own schedule is a must. Whether you use a traditional paper planner, a large erasable whiteboard, or a smartphone app, you need to set aside defined blocks of time for:
Recovery-related appointments
School, work, or job hunting
Exercise
Socializing with friends and family
Enjoying stress-relieving hobbies
Preparing healthy meals
Sleep
2. Set Realistic Goals
In 12-Step groups such as Alcoholics Anonymous, members often say that someone is riding the pink cloud when they appear to be on top of the world and convinced the future holds nothing but good things. This sense of euphoria is immensely pleasurable, but it can create unrealistic expectations of what independent living will look like.
Keep yourself grounded by setting realistic recovery goals. For example, instead of telling yourself that you'll find your dream job, challenge yourself to apply for a specific number of positions each week. Or, instead of proclaiming that you'll never be tempted to drink or use again, tell yourself that you'll reach out to your sponsor when a craving starts to feel unmanageable.
Our post, 8 New Year's Resolutions for People in Recovery, discusses the SMART goal framework and offers suggestions for realistic recovery goals that can help you stay on the right path during your first few months of independent living.
3. Keep Yourself Accountable
Accountability helps break through the denial that is associated with addiction. There are two kinds of accountability: external and internal.
External accountability means being held accountable to another person. This often means having a sponsor in Alcoholics Anonymous or another 12-Step group. However, it could also mean confiding in a supportive friend or family member who you can trust to provide honest and constructive feedback.
Internal accountability means being held accountable to yourself. Journaling is a wonderful way to promote internal accountability since you are creating a detailed record of your recovery journey and can use past entries to reflect on the challenges you have encountered. Another great way to promote internal accountability is to place images that inspire you and remind you of your goals in locations where they can easily be seen throughout the day.
4. Set Healthy Boundaries
It's not easy to say "no" to the people you care about, but setting healthy boundaries is vital for a lasting recovery. This includes:
Avoiding parties where you know alcohol will be served
Declining social engagements that will conflict with your recovery-related appointments
Limiting contact with family members who haven't been supportive of your recovery
Waiting to share your recovery story until you feel comfortable
Treating self-care with the same respect you'd give to other types of personal commitments
Often, people who struggle with addiction get trapped in negative behavior patterns due to past trauma and/or mental health issues. If you are finding it difficult to set healthy boundaries with the people in your life, this is a topic to discuss in greater detail with your counselor or therapist.
5. Don't Let Fear Hold You Back
There's no doubt that making a major life change is scary. However, you can't let fear of the unknown keep you from your goal of building a better life for yourself.
Remember that by seeking residential treatment, you've already demonstrated your courage in the face of adversity. Our blog post, 5 Recovery Fears and How to Move Past Them, discusses some common fears faced in recovery and what steps you can take to overcome them as you continue to progress in your recovery journey.
6. Be Kind to Yourself
Rebuilding an independent life free from the burden of addiction is no easy task. It is perfectly normal to struggle with cravings and other challenges.
When you make a mistake, don't fall into the trap of assuming you're not cut out for recovery. Making mistakes is part of being human. What matters is that you continue to put forth the necessary effort each day.
If you find yourself struggling, remember that you are not alone. Waypoint Recovery Center offers continuing care and recovery management support to help you face each day with confidence. We are committed to helping our alumni succeed in their recovery efforts.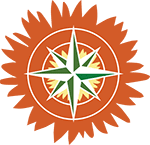 For more information about our treatment programs at Waypoint Recovery Center, including outpatient treatment in North Charleston, please
contact
us anytime at
(888) 978-5188
.