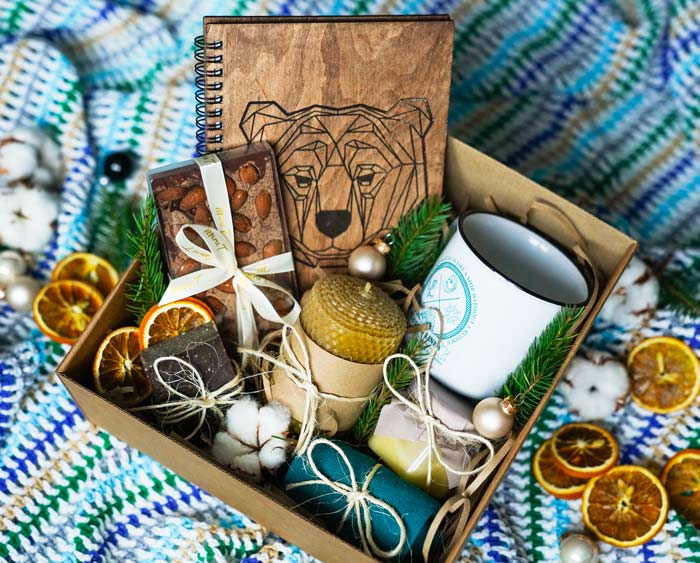 Holiday Gifts for People in Recovery
Holiday Gift Suggestions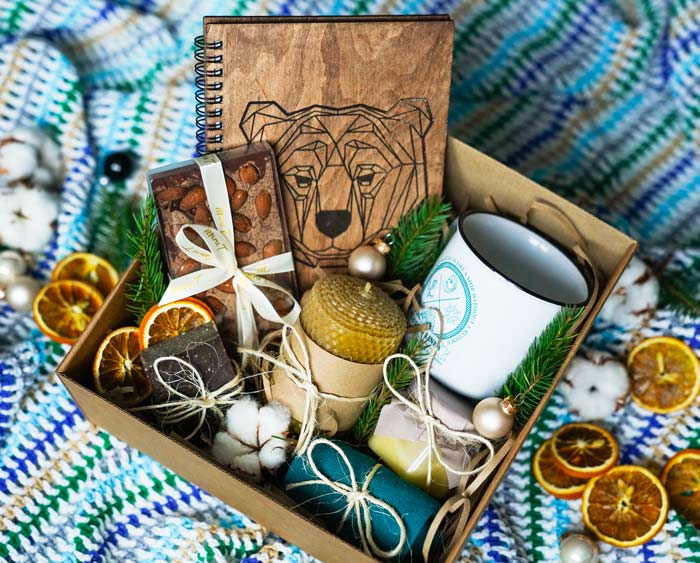 With the holiday season fast approaching, you may be wondering what is the best way to show support for your friend or family member in recovery. The team at Waypoint Recovery Center's South Carolina drug and alcohol addiction treatment program has created this guide to offer holiday gift suggestions to fit every budget.
Gifts to Promote a Healthy Lifestyle
A lasting recovery is about more than simply abstaining from drugs and alcohol. Physical activity, good nutrition, and sufficient sleep all play key roles in helping your loved one repair the past damage from substance abuse while boosting their mood and making it easier to manage cravings.
Healthy lifestyle gifts for people in recovery might include:
Supplies to exercise at home, such as a set of hand weights, kettlebells, resistance bands, a yoga mat, or an exercise ball
A gift certificate for a gym membership
A new gym bag or workout clothes
Assorted spices and seasonings with a cookbook of healthy recipes
An Instant Pot or Air Fryer
Meal kits from a service such as Hello Fresh or Blue Apron
A selection of healthy home-cooked freezer meals
A gift basket filled with healthy snacks, gourmet coffee, and a recovery-themed mug
A weighted blanket to promote a more restful sleep
Aromatherapy products made with relaxing essential oils
Gifts That Promote Creativity
Creative hobbies help people in recovery express themselves and fill the time they used to spend drinking or doing drugs. However, since people in recovery are often experiencing financial strain due to past addiction-related behavior, they may struggle to find the funds necessary to buy supplies to pursue a creative interest.
Gifts for people in recovery that promote creative self-expression might include:
Canvas, paints, and brushes
Sketchbook and markers or colored pencils
Polymer clay
All-in-one craft kits
A pretty journal and a set of quality pens
A new camera
A musical instrument
Reference books discussing their favorite creative activity
Lessons for a specific activity they've expressed an interest in
Gifts to Inspire
Your loved one in recovery is bound to have good days and bad days. Offer a bit of encouragement with a gift that will help them keep a positive attitude no matter what challenges they are facing.
Inspirational artwork can be a way to personalize your loved one's living space. Etsy has a number of handmade options featuring various quotes and sayings, although not all of them are specifically focused on recovery. If you're feeling crafty, you could create your own artwork using stencils or vinyl decals to add a quote or saying to a pretty background.
Inspirational jewelry is a wearable reminder of the power of perseverance when things get tough. A simple cross necklace may be appropriate for someone who has deepened their Christian faith during their recovery journey, but you can also find secular options for both men and women on a number of different websites. For someone who is actively involved in a 12-Step group, the 12-Step Jewelry website has rings, pendants, earrings, and bracelets with the AA and NA logos or various recovery-related sayings.
Gifts That Provide a Reminder of Your Love
Sentimental gifts for people in recovery that show your affection can help with the depression and low self-esteem many people in treatment for substance use disorders struggle with. Ideas to consider include:
A homemade scrapbook with favorite photos of you together and an inscription describing how proud you are of the progress they've made in their recovery journey
A custom photo calendar with your favorite pictures and special dates marked out for each month
A jar of their favorite candy wrapped in strips of paper with handwritten words of encouragement
A box with 12 wrapped packages (one for each month of the year) where each package includes a tiny gift and a note of support or encouragement
Even though COVID-19 restrictions have made experience gifts a bit harder to pull off, any activity you can enjoy together would be a wonderful way to show support for your loved one in recovery. A road trip and picnic in a park, a meal from a new restaurant you've both wanted to try, or tickets to an upcoming event can give your loved one something to look forward to as they continue to work towards their recovery goals.