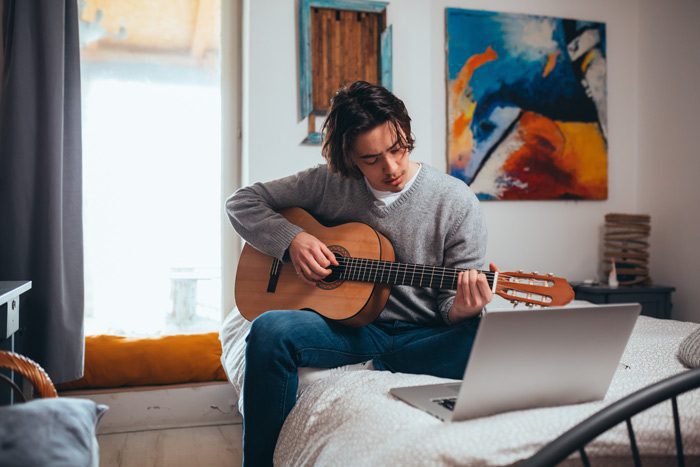 How Creative Pursuits Can Help You Beat the Pandemic Blues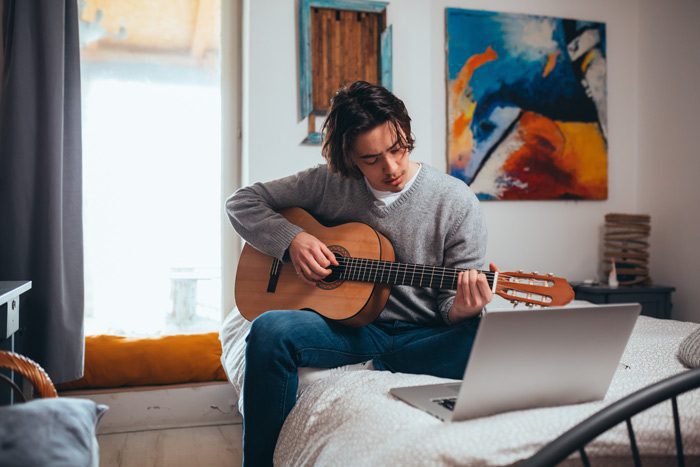 If you've suddenly found yourself with more free time on your hands due to the COVID-19 coronavirus pandemic, you're not alone. To fight boredom, boost your mood, and keep yourself on track with your recovery efforts, consider using this time to explore your creative side.
Benefits of Creativity for People in Recovery
For people in recovery, creative pursuits can:
Reduce stress. Being in recovery is often stressful, and these stresses are only amplified by the coronavirus pandemic. Creative pastimes temporarily redirect your attention and give your mind the break it deserves.
Help process painful emotions. People in recovery typically feel a great deal of guilt and shame over their past addiction-related behavior. Creativity provides a healthy way to process these painful emotions while boosting feelings of self-confidence.
Heal from past trauma. Creative pursuits can offer a way to move forward from many forms of trauma, such as the loss of a loved one or the end of a serious romantic relationship. Feelings that you may struggle to talk about with a counselor or therapist are often more easily conveyed through art, music, or other forms of creative expression.
Increase playfulness. Often, those who turned to drugs and alcohol to cope with stress or trauma have forgotten what it's like to be childlike and carefree. Creative activities help them reconnect with their inner child—especially when they're engaging in pastimes that they regularly enjoyed as children.
Promote mindfulness. Getting lost in the creative process is often referred to as "flow," and this experience is similar to other forms of mindfulness meditation. In times of uncertainty, mindfulness has been shown to build resilience.
Improve satisfaction in other life areas. Creative activities help you develop persistence, patience, and problem-solving skills. These are attributes that can help you build a growth mindset to promote success in your recovery, your career, and your relationships with others.
Ways to Explore Your Creative Side
COVID-19 may have made it harder to socialize in groups, but there are still a number of creative activities you can enjoy while staying safe at home.
Draw or paint. Don't worry about being a "good" artist. The act of sketching or painting is therapeutic, regardless of the quality of the final product. If you have children living at home, a family art night can be a wonderful way to fight boredom while spending quality time together.
Make music. If you've ever turned up the volume when you heard your favorite song, you know that music has the power to touch your soul. Use your time in recovery to learn a musical instrument, write a song, or sing. Then, show off your skills for friends and family with a livestreamed concert.
Write. People in recovery are regularly encouraged to keep a journal to provide a safe place to talk about their struggles and accomplishments as they work towards building a life free from the burdens of substance abuse. However, writing can also be a wonderful way to express your creative side. Your pandemic-related experiences may end up providing the inspiration for a poem, short story, novel, or screenplay.
Dance. Just as music can convey a wide range of emotions, dance can help you express sorrow, frustration, joy, and everything in between. Dancing is also an excellent form of exercise that releases mood-boosting endorphins that can help you fight cravings for drugs and alcohol.
Cook. Although cooking may not be the first activity you think of when the word creativity is mentioned, time in the kitchen offers plenty of opportunities to be creative. From tweaking the spices in a favorite recipe to developing an eye-catching presentation for your favorite meal, cooking offers a way to express your creativity while tending to one of life's most basic needs. Sharing your culinary creations with others offers additional social benefits.
Waypoint Recovery Center Is Here for You
Although the COVID-19 coronavirus epidemic continues to evolve, Waypoint Recovery Center is classified as an essential business by the state of South Carolina. This means it will remain open to serve clients regardless of any other closures occurring throughout the state. We are taking all CDC-recommended infection control precautions so we can keep providing the evidence-based care you need to continue moving forward in your recovery journey.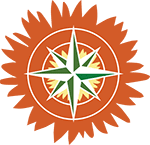 For more information about our treatment programs at Waypoint Recovery Center, including heroin treatment in South Carolina, please
contact
us anytime at
(888) 978-5188
.