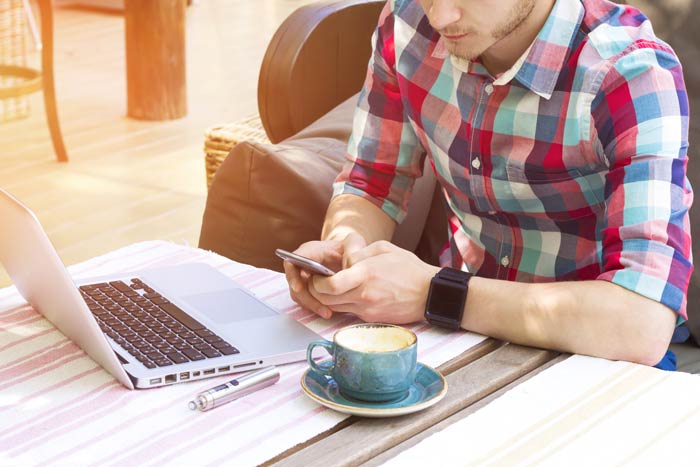 What to Look for When Choosing a Recovery Center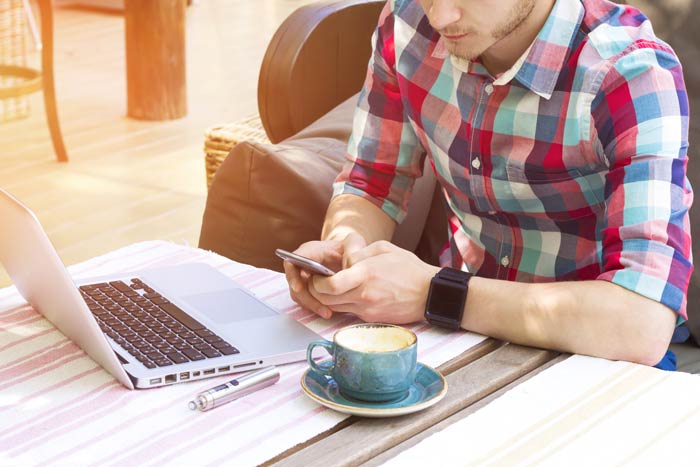 Seeking residential treatment for drug or alcohol addiction can provide a fresh start for someone hoping to break free from the burden of an uncontrolled substance use disorder.
As you're researching your recovery center options, however, there are several factors you should consider to help you choose the treatment that's right for you.
Certified and Experienced Staff
The heart of any residential treatment center is its staff. When you're researching prospective treatment options, you should look for a facility led by experienced individuals with a history of successfully treating people with substance use disorders.
Waypoint Recovery Center is accredited by the Joint Commission, which means it meets the highest quality standards for the treatment of substance use disorders. Licensed therapists, certified addiction counselors, and recovery associates are caring, compassionate, and dedicated to ongoing professional development. Turnover is exceptionally low, with most staff members having spent several years working together to treat the needs of clients. Confidentiality and patient privacy are of the utmost importance.
Personalized Care
Since no two individuals are exactly alike, a residential treatment center should provide care plans that are personalized to fit each client's individual needs. This might include addressing issues such as chronic pain, co-occurring mental health disorders, past trauma, or previous unsuccessful treatment experiences.
Waypoint's drug and alcohol addiction treatment services begin with a comprehensive evaluation to discuss individual care needs. Some of the options available include care for co-occurring mental health disorders such as anxiety, depression, and PTSD and services for process addictions such as gambling addiction or sex addiction.
Evidence-Based Treatment
There are many different approaches used to treat drug and alcohol addiction, but not all of them have been proven to be scientifically valid. Evidence-based care for substance use disorders should rely on cognitive behavioral therapy (CBT) and dialectical behavioral therapy (DBT) as well as the use of 12-Step and self-help groups.
Programming at Waypoint Recovery Center includes daily process groups as well as individual therapy and involvement with the local AA and NA community. Clients focus on developing a better understanding of their substance use disorder and learning the skills necessary to manage cravings, avoid triggers, and reach their personal sobriety goals.
Promoting a Healthy Lifestyle
The recovery center you select should recognize that a sober lifestyle involves more than simply abstaining from drugs and alcohol. The programming should promote the development of vital life skills, including eating a healthy diet, exercising, building strong relationships with others, and finding ways to manage stress.
Waypoint's holistic approach to treatment is based on the belief that healing the mind, body, and spirit is the best way to promote lasting sobriety. Clients are encouraged to develop a growth mindset to help them reach their recovery goals and build a life free from the burdens of addiction.
A Full Continuum of Care
Unfortunately, there's no "quick fix" for addiction. Anyone who promises you that recovery can be obtained in just a few weeks is getting your hopes up. You can build the skills that set the foundation for recovery, but substance use disorders are chronic illnesses. To sustain sobriety, you need to think of managing your addiction in the same proactive way you'd manage diabetes or high blood pressure.
Waypoint Recovery Center provides a full continuum of care for clients. In addition to residential treatment, clients have access to intensive outpatient programming, continuing care/recovery management, and alumni programs to develop their sober support network. This range of services helps to ensure a smooth transition to independent living and promotes a deeper connection to the larger recovery community.
A Soothing Environment
Looks aren't everything. However, going to treatment can be a nerve-wracking experience. This means it's helpful to choose a facility that's designed to be as comfortable as possible. A home-like atmosphere and plenty of outdoor gathering areas set a relaxing tone, allowing you to concentrate on your recovery free of distractions. Both private and common areas should be clean, inviting, and aesthetically pleasing.
Waypoint's serene 58-acre campus has beautifully landscaped walking paths and outdoor sitting areas, as well as a breathtaking waterfront view. Spacious and inviting community spaces provide opportunities for relaxation, as well as visiting with your family and friends. Bedrooms are fully furnished with rustic cabin decor.
Working with Your Insurance
Reviewing the terms of your policy carefully can help you get a better sense of what coverage you have for addiction treatment. However, a quality rehab facility should provide assistance in helping you determine the best way to pay for treatment.
Waypoint Recovery Center provides an insurance verification form that you can submit to find out if your treatment will be covered under the terms of your policy. The facility is in-network with BlueCross/BlueShield and UBH (outpatient only) and works closely with most insurance carriers. A financing plan is available for the balance due insurance may not cover, in addition to private pay options.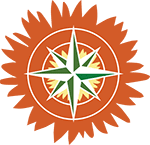 For more information about our treatment programs at Waypoint Recovery Center, substance abuse treatment near Myrtle Beach, please
contact
us anytime at
(888) 978-5188
.