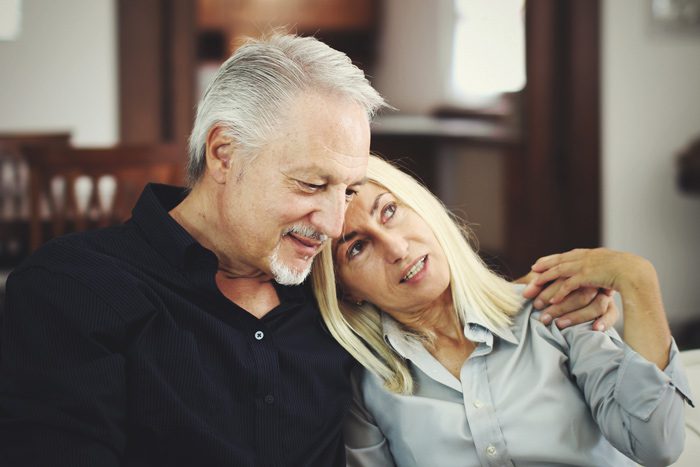 It's not recommended that you begin dating until you have at least one year of sobriety under your belt, since it takes time to become confident in your recovery. Once you're ready to jump back into the dating pool, one important factor to consider will be how to share your recovery story with your partner.
Sharing Your Recovery Journey
There's no one-size-fits-all answer to sharing your recovery journey. Some people have no problem being 100% open from the beginning, while others prefer to protect their privacy. Trust your instincts, then use these tips from the staff at Waypoint Recovery Center's South Carolina drug and alcohol addiction treatment program to guide the conversation.