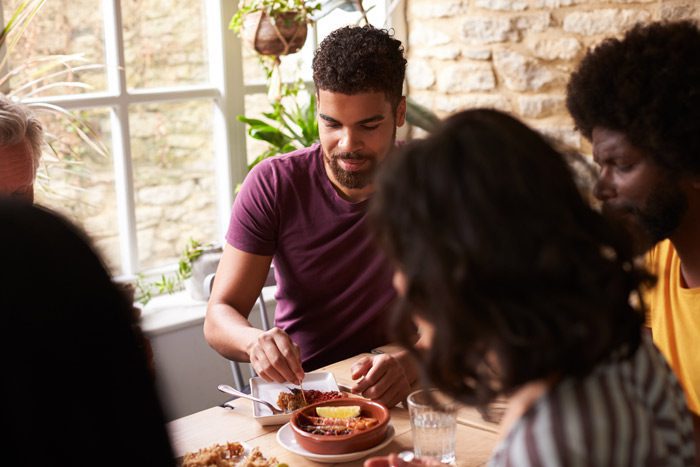 Building stronger relationships with friends and family promotes lasting sobriety by expanding your support network. However, if you've been neglecting these relationships in favor of substance abuse, the process of strengthening connections can feel overwhelming.
Tips for Building Strong Relationships
It's not going to be easy, nor will it happen overnight. Building strong relationships with loved ones takes consistent time and effort. Follow these tips from Waypoint Recovery Center's South Carolina drug and alcohol addiction treatment center to help you start reconnecting with friends and family.