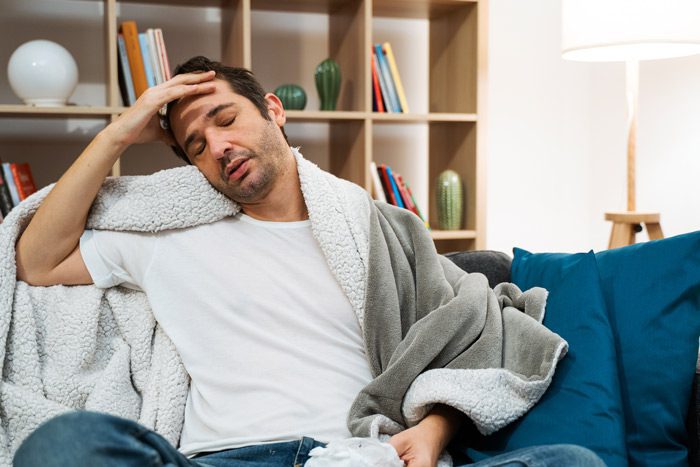 The COVID-19 pandemic has dramatically changed daily routines for people throughout South Carolina. To slow the spread of the virus, people are being encouraged to stay home as much as possible, essentially placing themselves under quarantine.
Consequences of Quarantine
One unexpected consequence of so many people staying home is that problems with alcohol abuse are becoming harder to hide. In many cases, quarantine has led to alcohol withdrawal.