Relapse Warning Signs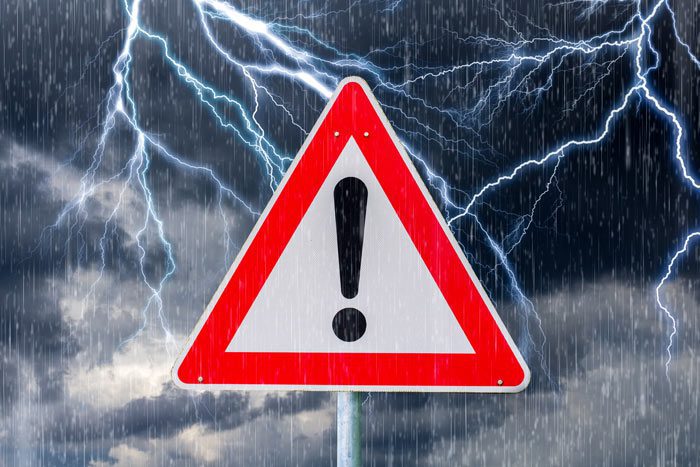 Contrary to popular belief, relapse doesn't happen overnight. It's a slow process where a person starts to struggle emotionally and gradually slips back into old self-destructive behavior patterns. The act of using drugs or alcohol is simply the last step in a downward spiral.
Learning how to recognize the warning signs of a relapse can help you better monitor your recovery progress. If you can learn to identify the subtle signs that you're starting to struggle, you can take action to put yourself on a different path before a full-blown relapse occurs.