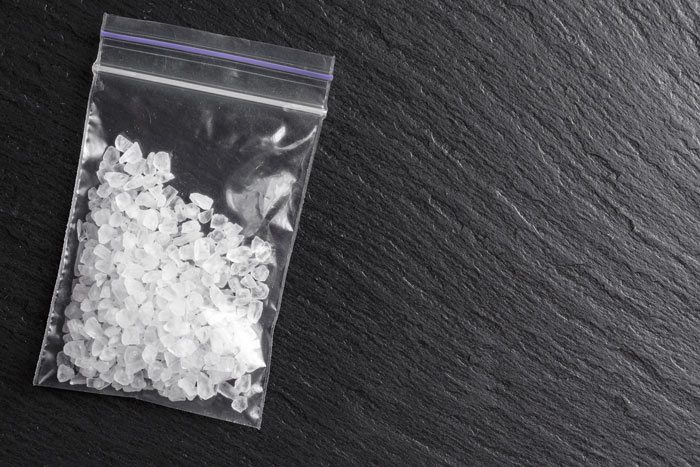 The opioid epidemic may attract more attention, but the United States is still struggling to deal with an epidemic of methamphetamine addiction. A powerful stimulant that can lead to addiction with just one use, crystal meth is cheaper, more potent, and more easily available than ever.
A Widespread Problem
Most of the meth in the United States comes from large Mexican labs, and just $10 can buy enough to get a person high for a full day or two. The drug can also be made at home using common household chemicals such as ammonia, battery acid, and the pseudoephedrine found in many cold medicines—creating an amateur science experiment with potentially deadly consequences.