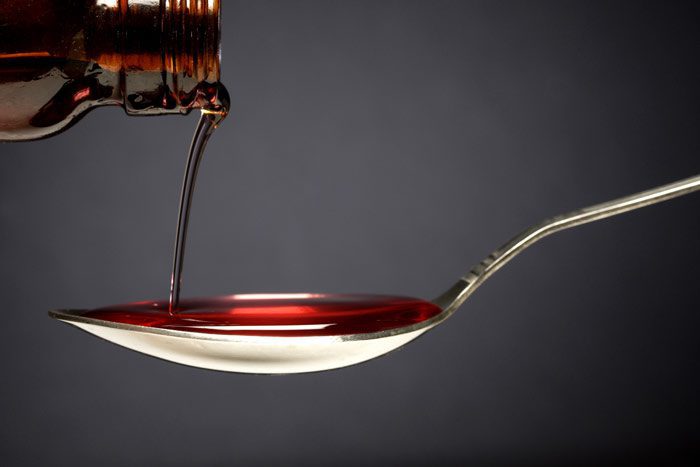 When you have a cough that doesn't seem to go away, cough syrup with codeine can help you get the rest your body needs. However, it's important to be aware of the potential for abuse and addiction that the codeine poses—especially if you have preteens, teens, or young adults in your home.
Codeine Uses and Potential Risks
Codeine is an opiate medication that is most commonly found in prescription-strength cough syrup because it affects the signals in the brain that trigger a cough reflex. This is a short-term treatment that can be taken every four to six hours until a person recovers from their respiratory infection.