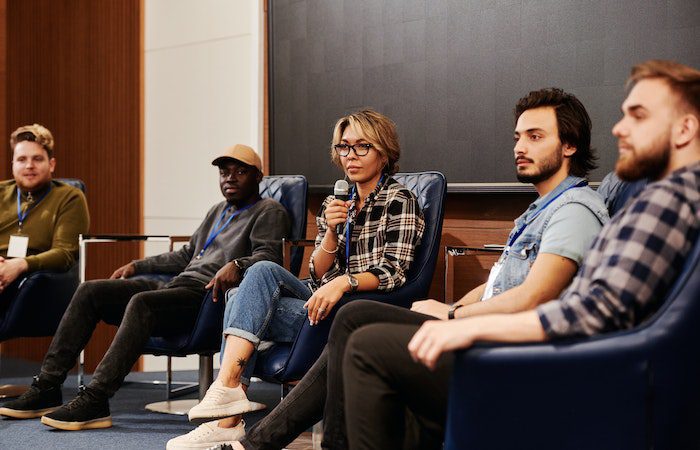 What Are the 12 Steps?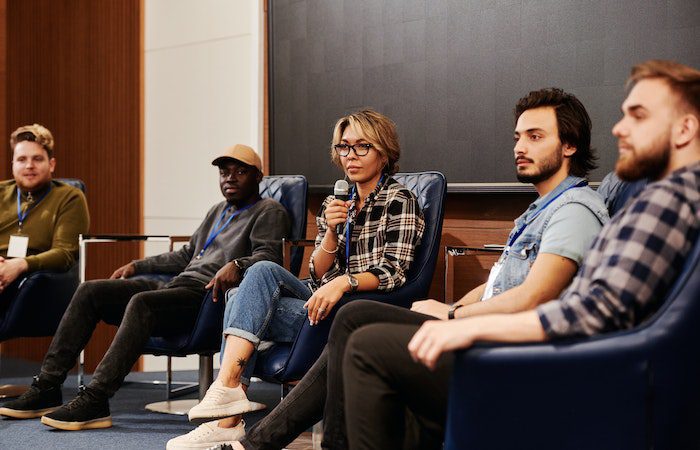 While they're not a substitute for the structured support of a residential addiction treatment program, the 12 Steps can be a vital part of your recovery journey. Instead of defining recovery as simply abstaining from alcohol or other addictive substances, the 12 Steps take a holistic approach that focuses on improving your overall outlook on life.
The 12 Steps of Alcoholics Anonymous
The 12 Steps were first introduced in 1935 when Bill Wilson and Dr. Robert Smith published Alcoholics Anonymous: The Story of How Many Thousands of Men and Women Have Recovered from Alcoholism. More commonly referred to as "The Big Book," this guide to recovery describes the 12 Steps as specific actions people must take towards the goal of spiritual healing.
We admitted we were powerless over alcohol—that our lives had become unmanageable.
Came to believe that a Power greater than ourselves could restore us to sanity.
Made a decision to turn our will and our lives over to the care of God as we understood Him.
Made a searching and fearless moral inventory of ourselves.
Admitted to God, to ourselves, and to another human being the exact nature of our wrongs.
We're entirely ready to have God remove all these defects of character.
Humbly asked Him to remove our shortcomings.
Made a list of all persons we had harmed, and became willing to make amends to them all.
Made direct amends to such people wherever possible, except when to do so would injure them or others.
Continued to take personal inventory and when we were wrong, promptly admitted it.
Sought through prayer and meditation to improve our conscious contact with God as we understood Him, praying only for knowledge of His will for us and the power to carry that out.
Having had a spiritual awakening as the result of these Steps, we tried to carry this message to alcoholics, and to practice these principles in all our affairs.
Although the 12 Steps begin with AA, they've been adapted by other groups to treat a wide range of substance use disorders. For example, the 12 Steps of Narcotics Anonymous (NA) simply replaced the word "alcohol" with "addiction" to better reflect the struggle of the group's members. In total, there are more than 200 groups that use the 12-Step model to help members break free from the burden of addiction.
Working the Steps
12-Step members often break down the steps as follows:
Steps 1-3: Your relationship with your Higher Power
Steps 4-7: Your relationship with your inner self
Steps 8-9: Your relationship with others
Steps 10-12: Maintaining all these relationships
Everyone's experience is different, but most people consider Step 9 to be the most difficult. Truly making amends involves more than just a verbal apology—you are looking for an opportunity to actually fix your mistake. There may be several people with whom you need to make amends, and some of them may not be supportive of your efforts.
Step 4 and Step 5 can also be quite challenging if you're struggling with a victim mentality. To make a moral inventory and admit wrongdoings, you must be willing to hold yourself accountable for the choices you've made in the past. You can't blame your addiction and the resulting consequences on a bad childhood, marital troubles, or a stressful job—you must take responsibility for your actions.
The role of your sponsor is to guide you through the process of working the steps. Your sponsor shares their own experience with the program, answers your questions, provides moral support, and helps you stay accountable.
A Christ-Centered Approach to the 12 Steps
AA describes itself as a spiritual organization. Members are encouraged to believe in a higher power, but the organization does not promote a specific belief system or church. If you are a Christian looking for a Christ-centered approach, you may prefer Celebrate Recovery. This group, while not formally affiliated with AA, reframes the 12 Steps to make them applicable to a wide range of mental health issues. Each step is then paired with a Bible verse.
Alternatives to the 12 Steps
If you are looking for a self-help group to provide ongoing support for your recovery efforts, 12-Step groups are the best-known and most widely available option. However, they aren't the only choice. If the 12 Steps don't resonate with you, SMART Recovery may be a good alternative. This program is based on a type of cognitive-behavioral psychotherapy called REBT (Rational Emotive Behavior Therapy). It can be used to treat substance abuse as well as eating disorders, gambling addiction, and sex addiction.
At Waypoint Recovery Center, We're Committed to Your Success
To be effective, recovery programs need to be personalized to fit individual needs. The 12 Steps have helped millions of people around the world discover a life free from the burden of substance abuse, but they're just one of the many options available. The caring and experienced staff at our South Carolina residential addiction treatment center can help you find an approach that best fits your specific recovery goals. Contact us today to learn more.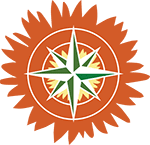 Are you considering a SC residential addiction treatment center? For more information about our treatment programs at Waypoint Recovery Center, please
contact
us anytime at
(888) 978-5188
.