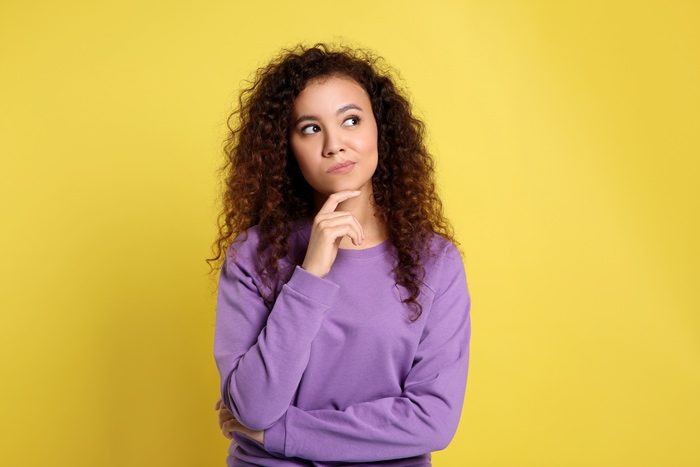 Is It Time to Reevaluate Your Friendships?
Rethinking Friendships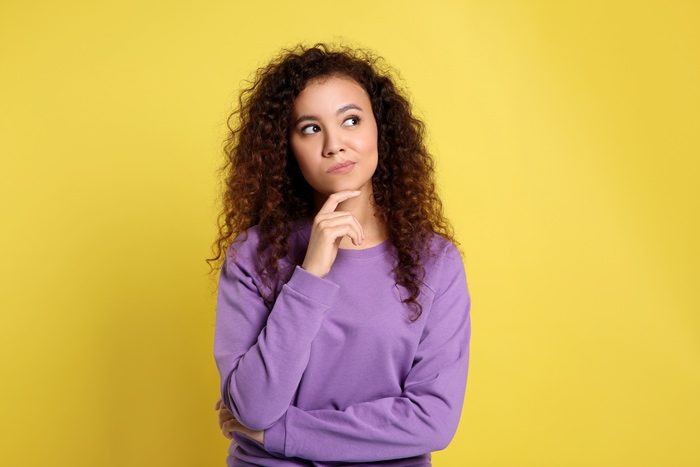 As you continue your recovery journey, you'll find yourself rethinking many aspects of your past life. This includes your friendships.
To stay sober, you need access to a strong support network. People who don't respect your desire for change will only put your sobriety at risk.
Signs It Might Be Time to Say Goodbye
It doesn't matter how long you've known your friend or what history you've shared in the past. You have no obligation to continue a relationship that has become toxic. If you see a glimmer of truth in one or more of the following statements, it may be time to reconsider the relationship:
They gossip about you behind your back or share private details about your recovery journey.
They encourage unhealthy behaviors.
They make you feel guilty when you need to say no to social engagements that would put your sobriety at risk.
They aren't supportive of your quest for self-improvement.
They belittle the achievements you've already made.
They never seem to have time for you when you need them.
If you're still not sure, there's one question you can ask yourself. When you spend time with this person, do they make you feel better or worse? True friendships are a source of mutual support and strength. If you don't feel confident that your friend has your back, it's time to move on.
How to Let Go of Friendships
People grow apart for many reasons—and not all of them are the result of deliberate wrongdoing. If you want to end things with a casual friend, an elaborate explanation might not be necessary. If you stop making an effort to communicate, the relationship will likely fizzle out on its own.
For closer friends, be honest and direct. Tell your friend that you need to take this time to focus on yourself and your mental health. Acknowledge that your life is moving in a different direction and that the connection you once had has since changed.
Regardless of how you choose to end the relationship, it's best to avoid blaming or shaming your friend. It's quite possible that a friend who doesn't respect your newfound sobriety may be struggling with their own addiction or mental health issues. Strive to set firm boundaries for yourself while still being compassionate.
Expanding Your Social Circle
Loneliness is a well-recognized relapse trigger, so making new friends is an important part of your recovery journey. Here are some ways you can help expand your social circle.
Get involved in alumni services. At Waypoint Recovery Center, we encourage graduates of our South Carolina residential treatment program to participate in alumni programming that nurtures the connections they've formed during their time with us.
Attend 12-Step meetings. Alcoholics Anonymous and other 12-Step groups provide peer support for your recovery efforts, but many of the people you meet may end up becoming close friends for many years to come.
Be active at your place of worship. People in recovery often find spirituality to be a source of comfort, and churches can be wonderful places to meet those who share your faith.
Volunteer in the community. Helping others makes you feel good about yourself while providing opportunities to expand your social circle.
Be a good neighbor. Instead of just giving a polite wave, make an effort to actually get to know your neighbors. Sharing a plate of homemade treats and a cup of coffee is an easy way to start building a genuine connection.
Explore new hobbies. Whether you're into sports, music, dance, or art, hobbies let you relieve stress while providing natural ways to build connections with others.
Expand your professional network. Make new friends and set yourself up for career success by participating in networking events related to your industry.
Go online. Friendships made in the virtual world can be just as fulfilling as face-to-face relationships. If you're struggling with social anxiety, online activities may be a good place to begin looking for new friends because there's no risk of being pressured to drink or use.
Making friends takes time, but have faith that your efforts will eventually be rewarded. With every day that you're sober, you're building the foundation for a brighter future.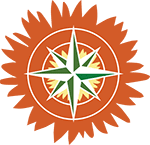 Looking for SC addiction treatment services? For more information about our treatment programs at Waypoint Recovery Center, please
contact
us anytime at
(888) 978-5188
.