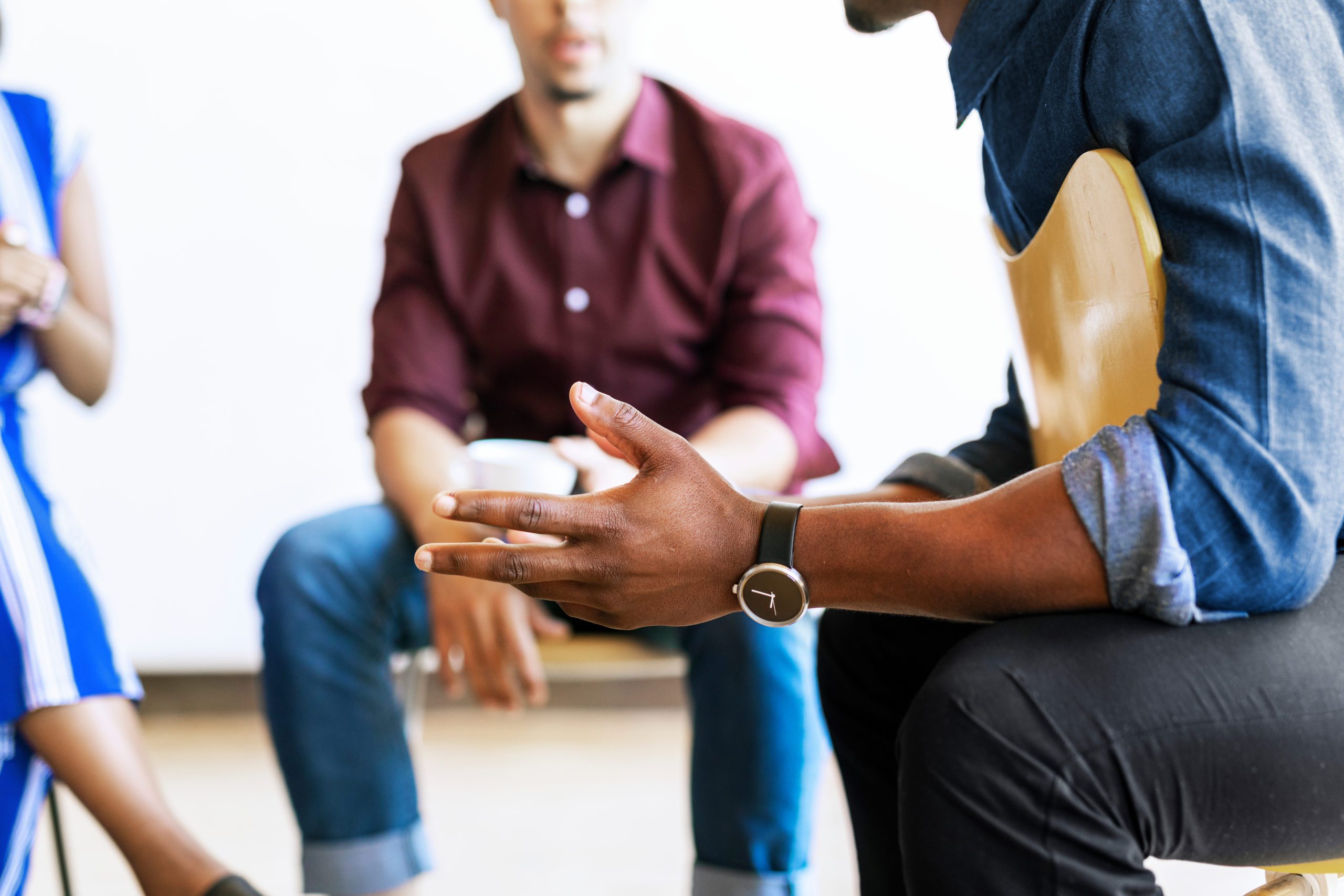 Part 2: The Do's and Don'ts of Supporting a Loved One with Substance Use Disorder
Family and friends have tremendous potential to benefit the health of their loved ones.
In fact, positive social support has been linked to better health outcomes for cardiovascular disease and other physical illnesses. The same has proven true for mental illness, where social support has been shown to lead to greater resilience to stress. Perhaps unsurprisingly, this trend holds true for addiction recovery.
Addiction treatment programs (both in- and outpatient) have a much higher rate of success when families are involved in recovery. Even so, your role in that recovery after intervention can be less clear, especially if treatment is taking place in an inpatient facility. This second installment of "Do's and Don'ts" will help you to participate in your loved one's rehabilitation and to set healthy habits for you both throughout the recovery process.
(Note: If your loved one has not yet begun a treatment program, read The Do's and Don'ts of Supporting a Loved One with Substance Abuse (Part 1) for advice and resources on how to support your loved one before rehabilitation.)
Participating in Rehabilitation
DO
Educate yourself on the options. Depending on your relationship to your loved one, she might want or need your advice on her treatment options. Learn about current practices in addiction treatment. When your loved one is trying to make decisions between treatment philosophies and inpatient and outpatient care, your knowledge could be a tremendous resource to her.
Be alert to changes in behavior. You are the expert on your loved one's behavior. If you have noticed changes, speak up. Voicing your concern is especially important for successful outpatient care. You are in the position to notice changes in behavior more readily than a support group could, and your participation could greatly reduce the chance of relapse.
Make use of available resources. At Waypoint, you'll find many resources available to you as a member of your loved one's chosen family—including Multiple Family Group Therapy (MFGT), therapy for single families, and a family counseling program. Not only will these programs help you to become more involved in the process of recovery, especially if your loved one is in inpatient care, but they will also give you the tools to make life with addiction more manageable for you.
DON'T
Judge. Shame can be devastating to the addiction recovery process. Not only could judgment set shame in motion and set your loved one back in his road to recovery, it could also deprive you and your loved one of a valuable opportunity to change the family dynamic. In recovery, your loved one is learning new ways of interacting, not only with his addiction but also with his social circle. Be open to the ways your relationship might change. Often unconsciously, friends, family, and coworkers make changes to their behavior to compensate for the addiction. Your open-mindedness to the process could ultimately help to give you both a healthier and more satisfying relationship.
Drop off the face of the earth. Whether your loved one enters an inpatient or outpatient treatment program, keep up the love and care. Just because a recovery center is helping your loved one with the addiction does not mean that she needs you any less. Work with your loved one and the treatment facility to determine the best path for you. Your continued presence in her life could provide much needed motivation to keep going down her new path.
Creating a support structure of family and friends can sustain your loved one during the treatment program and throughout recovery. Many of these resources (like Waypoint as well as Al-Anon and Nar-Anon, two of the top addiction support groups for families) can help you too as you continue to discover your role. Reach out, show your care, and make a difference to the person in your life who needs you the most.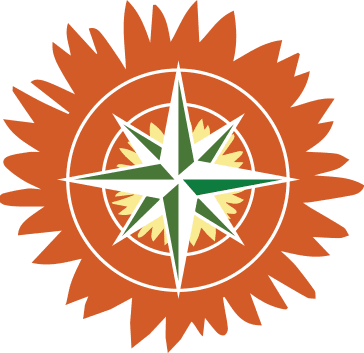 For more information about our treatment programs at Waypoint Recovery Center, please
contact
us anytime at
(888) 978-5188
.