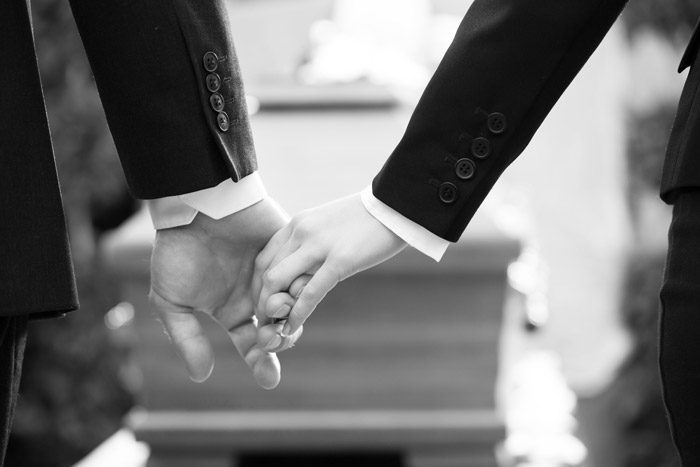 The Pandemic Has Caused a Spike in Overdose Rates
COVID & Overdose Rates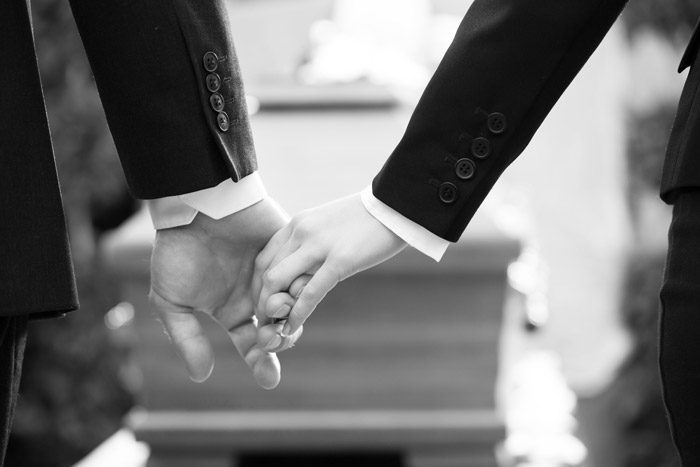 The COVID-19 coronavirus pandemic has drastically changed many aspects of daily life. One unexpected side effect of virus mitigation plans has been an increase in overdose deaths.
A study published in JAMA Psychiatry, a monthly peer-reviewed medical journal published by the American Medical Association, in February 2021 analyzed nearly 190 million emergency department visits and found significantly higher rates of overdoses in 2020 compared to the same dates in 2019. From mid-April onward through the pandemic, the weekly rates of emergency visits for drug overdoses increased by up to 45% when compared against the same period in 2019. Emergency visits for opioid overdoses increased by 28.8%.
While some overdoses are suicide attempts, the vast majority are unintentional. Users may have purchased contaminated drugs, misjudged their tolerance level for a specific substance, or taken multiple addictive substances at once without understanding the risk.
A Perfect Storm of Risk Factors
The recent increase in drug overdoses is disheartening to researchers. Overdoses had increased slightly before the pandemic but had actually declined slightly in 2018.
Some of the potential reasons that more people are seeking medical attention for drug overdoses include:
Individuals who lost their job or had their income decrease due to the pandemic are struggling to cope with financial stress.
Parents of young children are struggling to manage childcare issues and the demands of virtual learning.
It's harder to cope with the grief from the death of a loved one when there are restrictions on funeral services and the ability of family and friends to come together to mourn their loss.
Social distancing restrictions have made it harder to rely on friends and family for support.
In-person worship services were widely suspended—making it harder for people in recovery to turn to their faith as a source of comfort.
Meetings for 12-Step groups such as Alcoholics Anonymous (AA) and Narcotics Anonymous (NA) were moved online, which made it harder for these groups to provide the accountability that people in recovery need.
Overstressed healthcare systems have struggled to provide methadone and buprenorphine for medication-assisted treatment.
Addiction is a chronic illness with both biological triggers and environmental triggers. While it's impossible to say with certainty what factors cause a person to overdose, the combination of stress, uncertainty, and decreased access to the components of a traditional recovery program has created a "perfect storm" for substance abuse. People who were struggling with addiction before the pandemic, people who had their treatment plans altered due to the pandemic, and people who turned to drugs or alcohol for the first time as a way to cope with pandemic stress have all been left vulnerable.
Overdoses Often Have Long-Term Complications
The media often focuses on fatal overdoses, but those who survive a drug or alcohol overdose can still experience severe long-term consequences. An overdose can lead to:
Brain damage from a lack of oxygen
Liver damage from alcohol or opiates with acetaminophen
Compromised cardiovascular health due to a heart attack
Neurological deficits from a stroke
A worsening of preexisting mental health conditions due to the traumatic nature of the experience
Help Is Still Available
Although the pandemic has changed the process somewhat, addiction treatment centers are considered essential services and will continue to operate during the COVID-19 crisis. Waypoint Recovery Center is screening all clients for coronavirus symptoms before admission to our South Carolina drug and alcohol addiction residential treatment center, temporarily limiting family visitation, and following all CDC-recommended infection control protocols to continue to provide the safest possible environment for those who are beginning their recovery journey.
We understand that it's scary to think about seeking treatment and that the pandemic adds an additional layer of uncertainty to the situation. However, substance use disorders are progressive illnesses. Getting treatment now will help minimize the long-term negative consequences of substance abuse and boost your immune system so your body is better able to fight infection. Now is your time to enter recovery.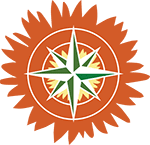 Looking for a SC opiate rehab center? For more information about our treatment programs at Waypoint Recovery Center, please
contact
us anytime at
(888) 978-5188
.