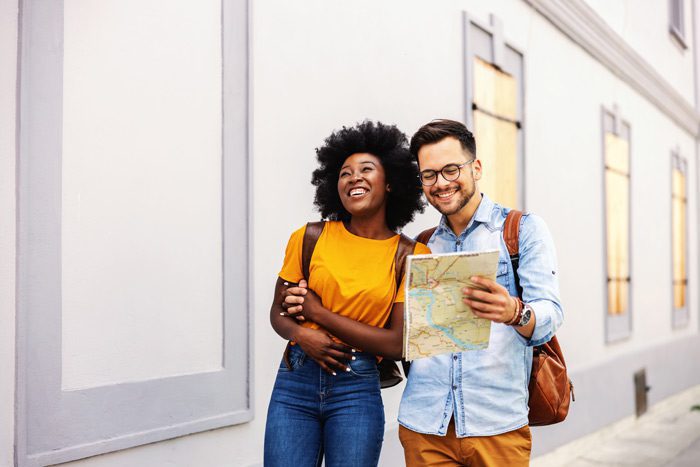 How to Make the Most of Your Sober Vacation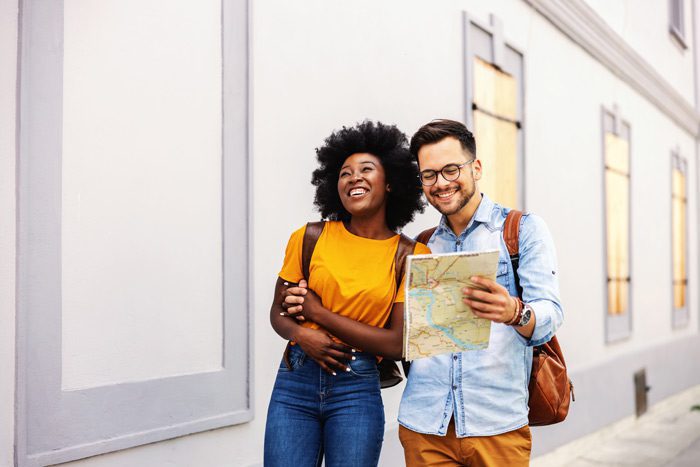 For many people, summer is all about traveling—whether they're visiting family and friends or simply exploring the world. If this is your first summer sober, you may be wondering what to expect from a vacation that no longer involves drinking or using.
Some Sober Vacation Tips
It's normal to be worried that a sober vacation might be boring, but the reality is that you'll enjoy your trip so much more when you're able to be fully present in the moment. Here, the team from Waypoint Recovery Center's South Carolina residential addiction treatment program share some vacation tips to help you plan your next adventure.
Be Upfront With Your Traveling Companions
Whether you're planning a family vacation or taking a trip with friends, it's important to be honest with your travel companions about what you need as a person in recovery. Let them know what activities you feel comfortable doing, as well as what triggers you are concerned about dealing with. For example, you might want to discuss how you'll handle attending events where other people might be drinking alcohol.
People who care about your well-being will want to do what is necessary to help you continue to be successful in your recovery. If your travel companions aren't supportive, this is an indication that you may need to take a step back and reevaluate the relationship.
Stay Active
Exercise releases endorphins that boost your mood, so it's smart to find ways to work physical activity into your trip. Whether you're exploring a nearby park, swimming at the beach, or taking a walking tour of local attractions, staying active will make it easier to manage your cravings. If your hotel has a fitness center, you might even consider sneaking in a quick workout before the day begins.
Ideally, you should aim for at least 30 minutes of exercise per day. Aim for a mix of activities that promote endurance, strength, balance, and flexibility.
Watch What You Eat
There's nothing wrong with enjoying a few treats on vacation, but overindulging in sweets or high-fat foods can leave you feeling irritable and sluggish. This can make it harder to manage your cravings and leave you vulnerable to relapse.
Aim to start your day with a healthy breakfast that includes lean protein, whole grains, and fresh fruit or vegetables. Have a light lunch, then plan a dinner that includes a special treat. If you're going out to eat, consider sharing entrees with a friend so you can enjoy a wider range of dishes while keeping your portion sizes reasonable.
It's also important to stay hydrated—especially if you're being active outdoors. Pack a reusable water bottle in your luggage.
Manage Your Stress
Vacations are supposed to be fun and relaxing, but travel can become quite stressful when your schedule is jam-packed. Give yourself plenty of time to get where you're going and map out any unfamiliar routes beforehand. If you're flying and have the resources to do so, book a non-stop flight so you won't need to worry about missing a connecting flight and being stranded in an unfamiliar city.
Remember to schedule time for breaks and quiet relaxation—especially if you consider yourself to be more of an introvert. Time spent meditating, writing in your journal, or listening to your favorite music can help recharge your batteries.
While careful planning of your sober vacation can help keep your stress levels in check, keep in mind that you can always make last-minute adjustments to your plans. If you start to feel overwhelmed, don't be afraid to take a step back. It's better to skip an activity or two and give yourself time to regroup than to push too hard and put everything you've worked for at risk.
Keep Yourself Accountable
Accountability is a vital part of your recovery journey. One of the best ways to keep yourself accountable while on vacation is to find a support group meeting at your destination. AA and other 12-Step groups have meetings throughout the country—and guests are always welcome.
It's also a great idea to plan to check in with your sponsor periodically. Your sponsor understands the challenges that you're facing in the early stages of recovery and can provide encouragement when you start to struggle.
Don't Give Up
If you have a "slip" while on vacation, it's not the end of the word. Substance use disorders are chronic illnesses, and setbacks are to be expected. Working with your treatment team can help you better understand the circumstances that led to your slip while creating a plan that reduces the risk of a recurrence.
We Are Always Here to Help
At Waypoint Recovery Center, we believe that recovery is possible for anyone who desires it. We can help you proactively take steps to reduce your risk of relapse—or plan to get your recovery back on track. Contact us today to get started.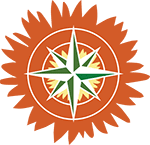 Looking into SC drug and alcohol treatment facilities? For more information about our treatment programs at Waypoint Recovery Center, please
contact
us anytime at
(888) 978-5188
.