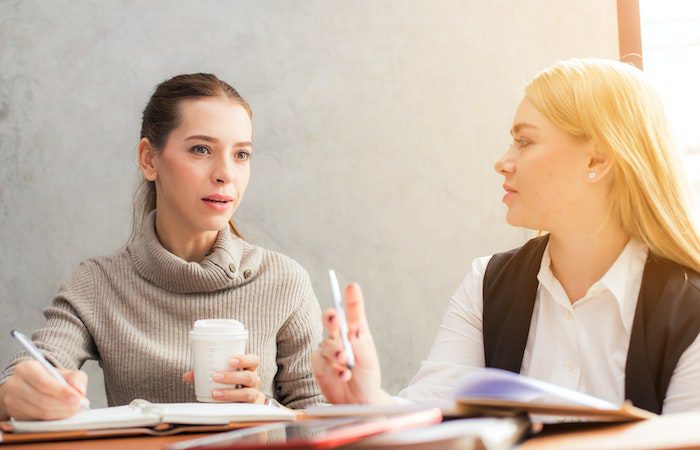 How to Find the Right Substance Abuse or Addiction Recovery Program: 6 Key Factors to Consider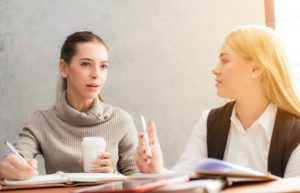 Choosing a residential drug and alcohol addiction treatment center is an important decision. It's critical to make sure you select the right one for your needs. To help you with this, we've outlined the key factors you should look for so you can have a successful addiction recovery.
1. Evidence-Based Treatments
Research-backed therapeutic approaches help ensure that clients get the care they need to sustain long-term sobriety. Addiction treatment centers should offer a wide array of therapeutic modalities, such as individual, family, and group counseling. Programs should also be designed for different genders, age groups, and other variables that may affect a client's recovery goals.
Waypoint Recovery Center's South Carolina residential addiction treatment program offers a wide range of evidence-based treatment options, including a Tactical Recovery Program designed to meet the needs of veterans and first responders. We are accredited by the Joint Commission and the Commission on Accreditation of Rehabilitation Facilities. These are two of the best-known accreditations for substance abuse treatment centers and indicate our commitment to providing quality care for adults with substance use disorders.
2. Holistic Care
Holistic care views the individual in their entirety instead of focusing on one aspect like chemical dependency. An addiction treatment center that offers holistic care focuses on wellness's mental, physical, and spiritual aspects and incorporates treatments like yoga, meditation, nutritional therapy, art therapy, and other activity-based therapies. This helps individuals learn how to find balance in their lives and understand the underlying causes of their addiction.
At Waypoint Recovery Center, we believe that holistic care encourages positive lifestyle changes that will help our clients stay sober in the long run, such as exercising regularly, eating healthy meals, participating in daily recreational activities, and developing healthy coping strategies to manage daily stressors. Instead of encouraging clients to focus on merely abstaining from drugs and alcohol, we encourage them to develop a wellness-focused lifestyle that heals the mind, body, and spirit so that they can face each day with confidence.
3. A Comprehensive Intake Process
A quality facility provides an individualized approach to addiction treatment. Each client's unique needs should be taken into consideration when crafting a treatment plan. This ensures that clients get the tailored care they need to make real, lasting change.
Waypoint's comprehensive intake process includes physical, psychological, and social assessments to determine the best course of treatment for each individual. Our initial assessment looks at individual strengths and weaknesses in these areas to create a personalized program providing the support necessary for a lasting recovery. This allows us to ensure that factors such as co-occurring mental health disorders, chronic pain, and past trauma are being adequately addressed.
4. Qualified Staff Members
Residential addiction treatment centers should employ board-certified addiction specialists or licensed therapists, as well as individuals who have personal experience dealing with the challenges of overcoming a substance use disorder.
Our website provides an opportunity to learn more about Waypoint's leadership team, including what inspires them to help clients become the best possible version of themselves.
5. A Safe, Supportive, and Encouraging Environment
A quality facility should offer a safe, secure environment that is free of judgment and stigma. Clients should be able to focus on healing and personal growth without any outside distractions.
Waypoint's peaceful and serene 58-acre campus has beautifully landscaped outdoor sitting areas, as well as a spectacular waterfront view that is perfect for outdoor therapeutic recreation options such as fishing, basketball, volleyball, cornhole, and horseshoes. Bedrooms are fully furnished with all the comforts of home, featuring rustic cabin décor and abundant natural light. We encourage you to view a photo tour of our facility to see what we have to offer.
6. Aftercare Services
Addiction is a chronic illness, which means that a person will require ongoing care. Once residential treatment has been completed, clients should have access to resources that will help them maintain sobriety and strengthen their recovery as they make the transition back to independent living.
Waypoint Recovery Center provides clients with a comprehensive discharge plan that outlines the steps necessary for long-term sobriety. This plan includes a list of resources and support systems, such as 12-Step programs, relapse prevention strategies, and access to our CaredFor app.
Are You Ready to Take the First Step Toward a Brighter Future?
Quality addiction treatment centers recognize each person's unique needs and provide all clients with the care they need to gain sobriety and maintain it for life. Contact us today to learn how Waypoint Recovery Center's residential substance abuse treatment program can help you begin your recovery journey.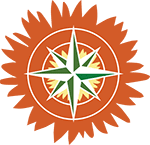 Are you considering a SC opiate rehab center? For more information about our treatment programs at Waypoint Recovery Center, please
contact
us anytime at
(888) 978-5188
.