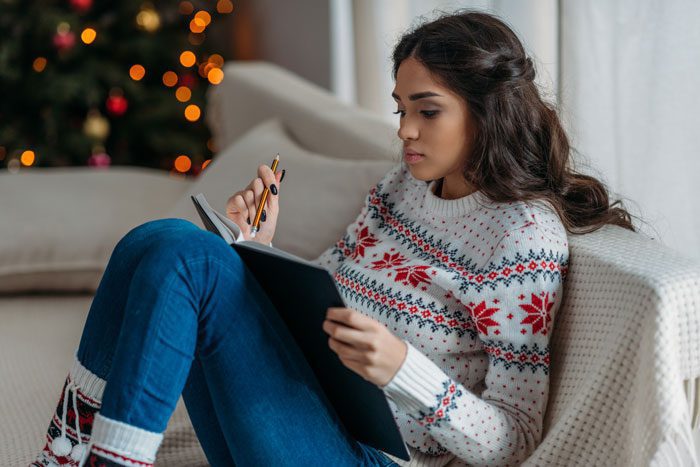 Understanding How the Holiday Season Can Affect Your Sobriety
Maintaining your sobriety requires constant vigilance, especially during the holiday season.
Temptations and triggers
may seem like they're all around you, but a mindful and proactive approach can help ensure that you stay on the right track.
Minimizing Holiday Stress
November, December, and January are undoubtedly some of the busiest times of the year. Sources of holiday stress may include:
Shopping, baking, decorating, and preparing for the holidays
Budgeting for gifts
Planning special holiday experiences for your children
Traveling to see friends and family
Declining alcohol at holiday parties
Repairing strained relationships with loved ones
Deciding how to sharing your recovery story
Holiday stress is problematic for people in recovery because it's common for individuals with substance use disorders to want to turn to drugs or alcohol to cope with stressful situations. This urge to self-medicate can trigger a relapse if steps aren't taken to address the issue.You can stay on top of holiday stress by streamlining your schedule to make your celebration more manageable. It's OK to skip traveling, reduce the number of gifts you buy, and decline to attend parties where alcohol will be served if this provides you with a sense of peace during the holiday season. There's no right or wrong way to celebrate.Sticking to the healthy routines you developed in
residential treatment
will also help you keep stress levels in check. Often, there is a temptation to skimp on sleep, skip the gym, and indulge in sweets during this time of year. However, proper sleep habits, regular exercise, and good nutrition will increase your energy levels, stabilize your mood, and give you the mental clarity you need to make good choices regarding your recovery.If you're attending a 12-Step group such as Alcoholics Anonymous, continue to make meeting attendance a priority. Meetings provide accountability and a gentle reminder that the holidays can be hard for others as well. If you'll be traveling, look up meeting locations before you arrive at your destination. If you have a
sponsor
, check in with him or her regularly to discuss any concerns you have about staying on track with your recovery.
Dealing with Symptoms of Seasonal Affective Disorder
Seasonal Affective Disorder (SAD) is a type of
depression
that is triggered by winter's shortened days. A lack of sunlight affects the production of serotonin and melatonin, leading to feelings of lethargy and low mood. SAD is also linked to increased appetite, weight gain, social withdrawal, loss of interest in favorite hobbies, and difficulty concentrating.Women, especially those with a current diagnosis of major depression or bipolar disorder, are most at risk for developing SAD. There also appears to be a genetic link, since people who have parents, siblings, or other close relatives with SAD are more likely to suffer from the condition themselves.
Depression
of any type can affect your sobriety by interfering with your judgement and problem-solving skills. The overall lack of energy associated with SAD can compound the problem by keeping you from sticking to the healthy lifestyle habits you developed in residential treatment.The good news is that SAD can be effectively treated with antidepressant medication, vitamin D supplements, light therapy, and counseling. If you think you might be struggling with SAD, talk to your treatment team to see what options might be best suited for your needs. Don't simply dismiss your symptoms as the "winter blues" and hope they'll disappear after the start of the new year.
Reevaluating Your Continuing Care Plan
Substance use disorders are considered chronic illnesses. Much like diabetes or high blood pressure, they requiring ongoing care to make sure symptoms are kept in check.The continuing care plan you received when you finished residential treatment provided resources to support your transition back to independent living, but it's important to keep in mind that your plan is not set in stone. No two people with substance use disorders are exactly alike and it's normal for plans to be periodically reevaluated.If you are struggling during the holiday season, don't be afraid to reach out to your treatment team. At Waypoint Recovery Center, we offer a full
continuum of care
designed to provide support and accountability throughout every step of your recovery journey. No matter what you need, we're here to help.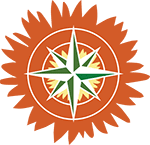 For more information about our treatment programs at Waypoint Recovery Center, SC residential treatment centers, please
contact
us anytime at
(888) 978-5188
.