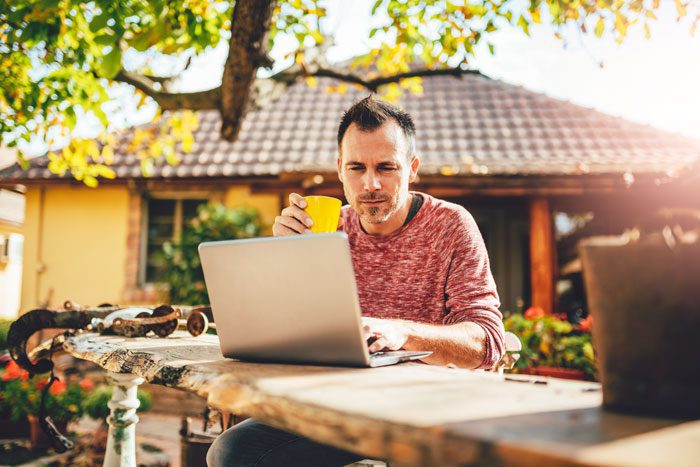 The Health Benefits of Spending Time in Nature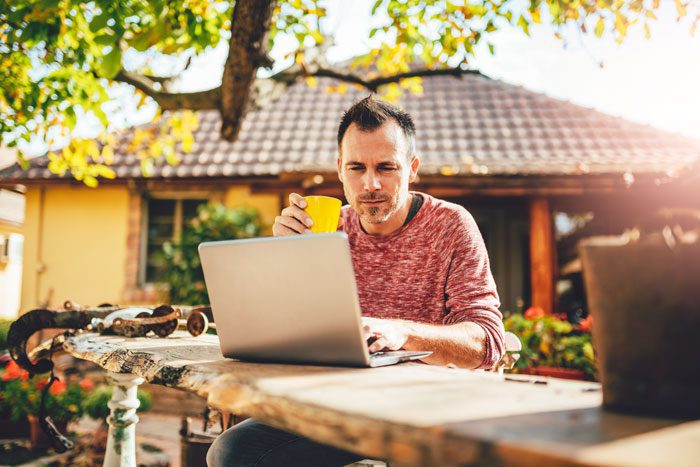 Although the COVID-19 coronavirus pandemic has made many types of recreational activities ill-advised, the virus is thought to be less likely to spread outdoors. Social distancing and hand washing are still essential, but spending time in nature is one of the safest things you can do right now. Heading outside also offers significant benefits for your recovery.
How Spending Time in Nature Promotes a Lasting Recovery
Heading outdoors isn't a magic cure for a substance use disorder, but the time spent in nature helps promote the wellness-focused lifestyle that is essential to maintain a lasting recovery. For example:
People who spend time outside report higher levels of optimism. Developing a more positive outlook can help you feel better prepared to face the challenges of building a sober life for yourself.
People who spend time in nature have a lower heart rate and lower levels of the stress hormone cortisol. This provides mood-boosting mental health benefits—especially for those who struggle with co-occurring mental health disorders such as anxiety and depression.
Exposure to sunlight can help balance your body's circadian rhythm. This will help alleviate some of the sleep problems that are associated with withdrawal.
Spending time in nature is thought to lower levels of inflammation in the body. Inflammation is linked to chronic pain, which is often a contributing factor in the development of opioid addiction.
The reason why is still unclear, but people who spend time outside have a stronger immune system. Since substance abuse weakens the immune system, time outdoors in recovery can help repair the damage caused by past drug and alcohol use. A stronger immune system will also help you fight off COVID-19 infection and reduce your risk of serious complications if you do contract the coronavirus.
Time spent away from the distractions of modern life gives your brain a chance to recharge, which boosts focus and attention. Time in nature has been shown to improve performance in detail-oriented tasks such as proofreading documents. People with ADHD have also shown a decrease in symptoms when they increase their time spent outside each day.
Natural beauty has been known to inspire creativity. Exploring your creative side is beneficial whether you're a painter, a musician, a writer, or simply looking for an innovative solution to a problem that's been troubling you.
Business Insider discusses scientific research into the benefits of spending time outdoors in greater detail.
Ideas to Help You Spend More Time Outside
If you don't consider yourself to be an "outdoorsy" type of person, making small changes to your routine is a good way to start spending more time in nature. Choose activities that fit your personality and interests, pack plenty of water to help you stay hydrated, and don't forget the sunscreen!
Some ways to spend more time in nature include:
Move your yoga or meditation practice outdoors.
If you're working remotely, take your laptop outside.
Have a picnic in your background.
Head to a local park.
Go swimming.
Go hiking.
Ride your bike.
Plant a garden.
Work on outdoor home improvement projects.
Try your hand at nature photography or sketching pretty scenery.
Take up geocaching.
According to Psychology Today, you should aim to spend a minimum of 120 minutes per week outdoors to see the maximum mental health benefits. This could mean one long trip to a favorite scenic spot or shorter activities spread throughout the week.
When the weather doesn't permit you to head outside, open your blinds and curtains. To a lesser extent, admiring the view from your window has the same health benefits as time spent outdoors.
We're Here to Help You Take the First Steps Towards a Lasting Recovery
At Waypoint Recovery Center, we've seen firsthand how spending time in nature helps build the foundation for a sober future. Our peaceful and serene 58-acre campus in Cameron, South Carolina, has beautifully landscaped outdoor sitting areas, as well as a spectacular waterfront view. Available outdoor therapeutic recreation options include fishing, basketball, volleyball, cornhole, and horseshoes.
As an essential business, our residential drug and alcohol addiction treatment center will continue to accept clients throughout the COVID-19 pandemic. If you're ready to take the first steps towards a brighter future, now is your time to enter recovery.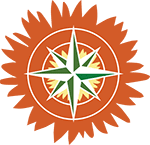 Researching SC drug and alcohol treatment facilities? For more information about our treatment programs at Waypoint Recovery Center, please
contact
us anytime at
(888) 978-5188
.
Sources:
psychologytoday.com/us/blog/brain-waves/201906/how-much-time-in-nature-is-needed-see-benefits