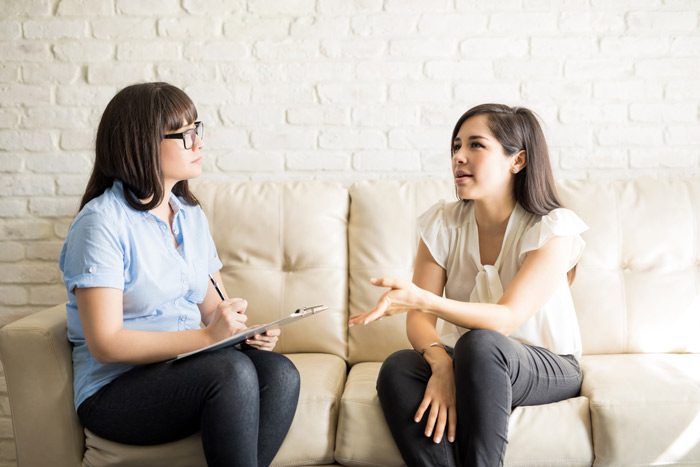 What Is Dialectical Behavior Therapy?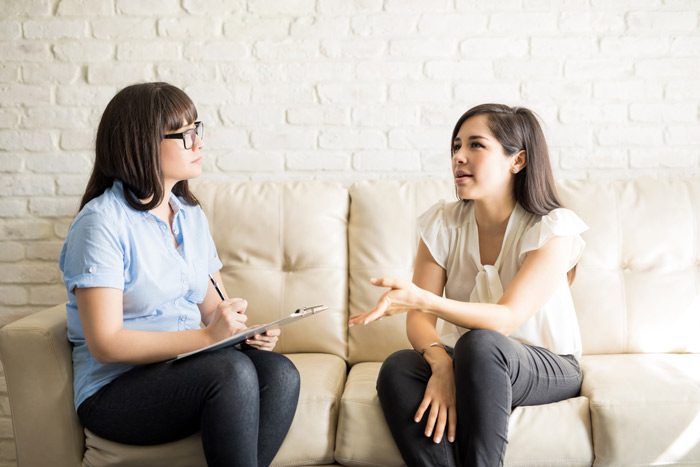 Often, people with substance use disorders rely on drugs and alcohol to cope with unpleasant feelings like stress, sadness, or anger. In order to break the cycle of addiction, they need to learn healthy coping mechanisms. This is where dialectical behavior therapy (DBT) can help.
About Dialectical Behavioral Therapy
Dialectical behavior therapy is a form of cognitive-behavioral therapy (CBT). As such, it incorporates cognitive restructuring—a process by which participants are taught to identify negative reactive thoughts (sometimes called cognitive distortions) and modify them to encourage healthier behaviors. This is accomplished using techniques such as decatastrophizing, disputing, and guided questioning.
DBT helps participants learn to manage their emotions by focusing on "both/and" thinking instead of the "either/or " mindset that can keep them trapped in a cycle of unhealthy coping mechanisms. In simple terms, dialectical refers to the idea that two opposing things can be true at the same time. For example, you can be doing the best you can to cope with challenging circumstances and continue to work towards self-improvement.
There are four key areas associated with dialectical behavior therapy.
Emotional regulation. Participants learn how to avoid letting their emotions get the best of them by developing strategies for coping with situations that are known to trigger a strong emotional response. They also learn how to seek out activities that elicit positive emotions.
Distress tolerance. Participants learn to increase their ability to tolerate negative or unpleasant emotions instead of trying to find a way to escape what they are feeling. They learn how to utilize self-soothing techniques, such as listening to music, taking a walk, or completing deep breathing exercises.
Mindfulness. Participants focus on staying in the moment instead of worrying about the future or ruminating over past troubles. Many of the mindfulness techniques that are discussed in DBT have roots in Eastern meditation practices.
Interpersonal communication. Participants learn ways to communicate their feelings clearly and to build stronger relationships with friends and family. Exercises may also focus on healthy ways to resolve conflict and methods of active listening.
DBT, first developed in the 1980s as a treatment for borderline personality disorder by psychologist Marsha Linehan, Ph.D., is a collaborative process that focuses on helping participants better understand themselves while boosting confidence in their ability to handle emotionally challenging situations.
How DBT Is Used in Addiction Treatment
In substance abuse treatment programs, DBT is offered in both group and individual therapy sessions with an emphasis on using the techniques that are learned to diminish cravings, alleviate physical discomfort associated with withdrawal, avoid opportunities to use, and reinforce the development of healthy behaviors. Participants may be assigned "homework" in between sessions to provide an opportunity to reinforce key concepts and practice applying techniques to real-world settings.
After residential treatment, participants may continue DBT therapy with a provider in their community. While CBT is considered a short-term therapy, DBT is typically more of a long-term treatment. Although individual needs vary, it is often recommended that treatment be provided for six months to one year. Understanding thoughts, sensations, feelings, and impulses takes time—especially when a person is adjusting to the many life changes that accompany the first year of sobriety.
In addition to being useful as part of a comprehensive addiction treatment program, DBT can also be used to treat a number of co-occurring mental health conditions, including eating disorders, generalized anxiety disorder, and post-traumatic stress disorder (PTSD).
There's Always Hope for a Lasting Recovery
Substance use disorders are biologically based illnesses with complex environmental triggers. A lasting recovery requires care that is personalized to suit individual strengths and needs—providing the tools necessary to lead a life free from the burdens of drug and alcohol abuse. While DBT is not a "quick fix" for addiction, it can be a vital part of the recovery process for anyone who has been using drugs or alcohol to provide an escape from painful or difficult emotions.
Our South Carolina residential addiction treatment program provides a full continuum of care for men and women with substance use disorders, including dialectical behavioral therapy as well as medication-assisted treatment options, 12-Step support, holistic services encouraging the development of healthy lifestyle habits, and continuing care options that ease the transition back to independent living. Contact us today to learn how the team at Waypoint Recovery Center can help you take the first steps towards a brighter future.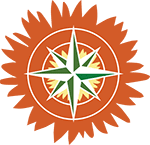 Considering a treatment center in Cameron? For more information about our treatment programs at Waypoint Recovery Center, please
contact
us anytime at
(888) 978-5188
.