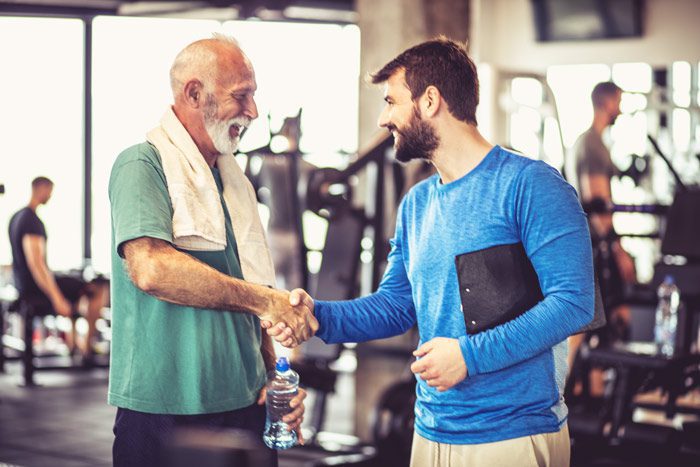 Best Careers for People in Recovery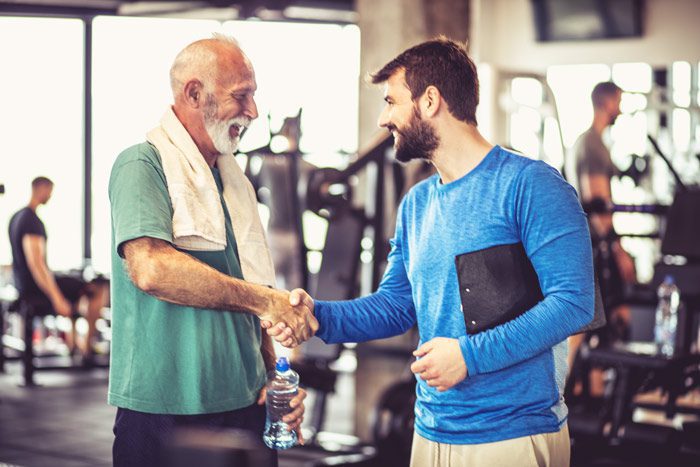 Recovery is a time of new beginnings. For many people, this includes rethinking past career choices to find a position that better fits their long-term recovery goals.
There's No One-Size-Fits-All Answer When It Comes to Careers in Addiction Recovery
At
Waypoint Recovery Center
, we encourage our clients to think carefully about the type of employment that fits their individual skills, talents, and personal needs. There is no single "best" career that will work for everyone.Some questions to ask yourself as you're thinking about your professional future include:
What types of careers interested you as a child or young adult?
What activities do you most enjoy?
What type of hours do you prefer to work? Are you a morning person, or do you do your best work in the evening?
Do you enjoy working with others, or would you prefer to work independently?
How much direction and supervision do you need to be successful in your work?
Would you prefer to work indoors or outdoors?
Would you prefer an office environment or a job that lets you work with your hands?
Would you consider moving to accept a position?
If needed, are you willing to seek out more training?
How important is it for you to have the opportunity for career advancement?
Check our
Job Hunting Tips for People in Recovery
and
How to Launch a Successful Job Search in Recovery
blog posts for more information about how to begin the job hunting process.
Recovery-Related Careers to Consider
Often, the new way of living that comes with life in recovery can inspire the desire for a meaningful career change. Some careers that are well-suited to the skills you learn in recovery include:
Addiction counselor
Substance abuse counselor
Mental health counselor
Social worker
Peer recovery specialist
One important advantage of jobs in the recovery industry is that the struggles you face as a person with a
substance use disorder
won't be seen as a liability. In fact, many recovery centers prefer to hire employees who can use their personal experience to better connect with clients who are seeking addiction
treatment
.
Health & Wellness Career Options
Residential addiction treatment programs encourage clients to develop a wellness-focused lifestyle that heals the mind, body, and spirit. This commitment to healthy living can apply to many career fields that aren't necessarily recovery related. For example:
Health coach
Fitness class instructor
Personal trainer
Nutritionist
Dietitian
Health and wellness workshop facilitator
Health and wellness writer
Community health coordinator or nonprofit organization administrator
Pastor, minister, or spiritual leader
Health and wellness careers can be a good fit for people in recovery because they are personally rewarding and let you give back to the community. In many cases, your story as a person in recovery can be used to help set you apart from other applicants—even if the people you're working with aren't suffering from substance use disorders.
Temporary & Part-Time Careers
If you're struggling to determine what type of career you might enjoy, don't overlook the experience you can gain from a temporary or part-time job. These types of opportunities can help you ease back into the working world as you learn more about what types of activities you might like. Restaurant and retail jobs are the most obvious choice for people seeking part-time employment, but temporary employment agencies have a wide number of positions in offices, manufacturing plants, healthcare, education, and more.
Starting Your Own Business
The entrepreneurial life isn't for everyone, but self-employment can provide freedom, flexibility, and a sense of accomplishment. If you've always wanted to be your own boss, there's no time like the present to make your dream come true. While it's true that some types of small businesses are costly to start,
micro-businesses
such as landscaping, house cleaning, catering, or consulting can often be started for as little as $3,000.
South Carolina Business One Stop
has a wide variety of resources available to aspiring entrepreneurs. The
U.S. Small Business Administration
can also connect you with resources for everything from writing a business plan to finding the funding you need to get your company off the ground.
We're Here to Help
At Waypoint Recovery Center, we believe that abstaining from the use of addictive substances is just one small part of your recovery journey. While clients at our
South Carolina residential addiction treatment center
work on building the foundation for lasting sobriety, we offer a wide range of continuing care services that can help with career development and making a successful transition back to independent living. Contact us today to learn more.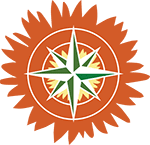 Looking for dual diagnosis treatment in SC? For more information about our treatment programs at Waypoint Recovery Center, please
contact
us anytime at
(888) 978-5188
.