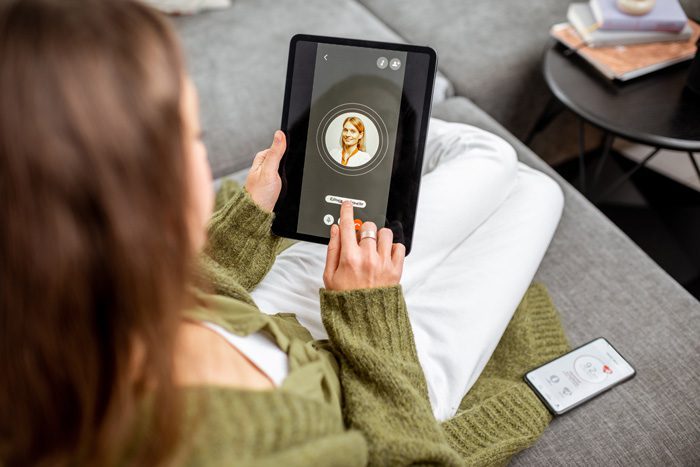 Using Telemedicine to Support Your Addiction Recovery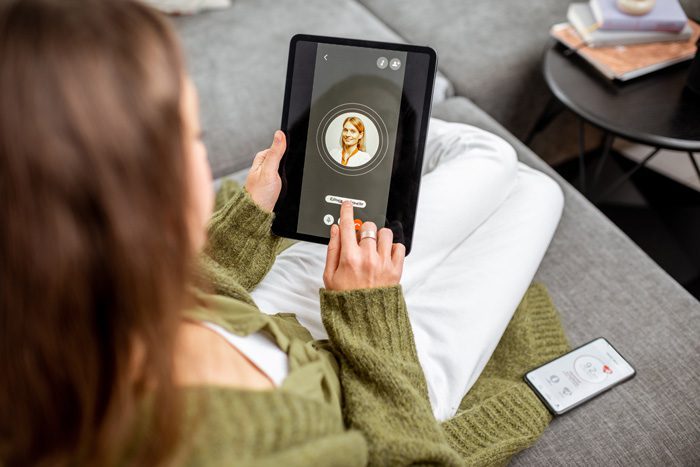 Telemedicine continues to grow in popularity, especially in areas where social distancing remains a necessity. For those who are receiving outpatient treatment for drug or alcohol addiction, telemedicine can serve as a vital source of support for maintaining a lasting recovery.
About Telemedicine and Addiction Recovery
Telemedicine refers to the practice of using telecommunication and information technologies to provide clinical health care at a distance. When you are talking about counseling for substance use disorders, depression, anxiety, or other mental health issues, telemedicine is often referred to as telehealth.
Although most online meetings between people in recovery take place over Zoom, Skype, or FaceTime, telemedicine sessions use secure HIPAA-compliant platforms to protect your personal information. In most cases, you don't need to download any additional software to your computer because the program will be web-based.
Insurance and More
Every insurance carrier sets its own policies, but most provide some level of coverage for telemedicine services, and many have expanded coverage in 2020 to accommodate those who are not able to travel to an in-person appointment. You can look at your policy's Summary of Benefits and Coverage (SBC) or call the customer care line on your insurance ID card to find out what options are available to you. If your insurance is provided through your employer, your company's human resources department may also be able to answer questions.
As with in-person mental health care, it's important to choose a counselor that you trust. There are a number of online services providing telehealth for people with substance use disorders, but choosing to work with someone who is already familiar with your recovery journey and your unique needs is generally the most effective option.
At Waypoint Recovery Center, we've recently added telehealth services to our continuum of care. In our South Carolina residential drug and alcohol addiction treatment program, we are offering family groups via telehealth as well as speaker meetings. For outpatient clients, we are providing a mix of telehealth and in-person groups in IOP as well as individual sessions.
Tips for Your First Session
You don't have to be a whiz with technology to benefit from a telemedicine session. However, it's helpful if you keep in mind the following tips:
Choose a private and comfortable space. You want a quiet location with no background noise where you can speak freely. Turn off the TV or radio, put your phone on silent, and move any pets to another room. If you live with other people, ask them to not disturb you while your session is taking place.
Look for a space with good natural light or place lights at different locations around the room. If the primary light source is directly behind you, your face will be in the shadows.
Make sure your webcam is positioned so your provider can see your whole face. It is distracting to talk when part of a person's face is obscured, and eye contact is an important part of maintaining a connection with your counselor.
Close all other browsers and applications on your smartphone, computer, or tablet. This will increase the speed of your internet connection.
Plan to login a few minutes before your appointment. This ensures you don't keep your provider waiting if you run into technical difficulties.
Finding Care That Fits Your Needs
Although telehealth services are useful in addressing ongoing recovery-related concerns, they are not suited for handling a mental health crisis. If you are having thoughts of self-harm, recently relapsed, or believe your recovery may be in jeopardy, your care provider will likely recommend in-person treatment. For immediate medical emergencies such as an overdose, call 911.
For more information about telehealth services at Waypoint, please contact our admissions department at (888) 978-5188. Qualifying clients should be local to our outpatient facility in North Charleston, and be willing to come in for an assessment and services when current restrictions are lifted.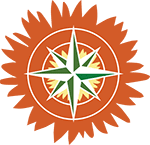 For more information about our treatment programs at Waypoint Recovery Center, including our South Carolina IOP facility, please
contact
us anytime at
(888) 978-5188
.