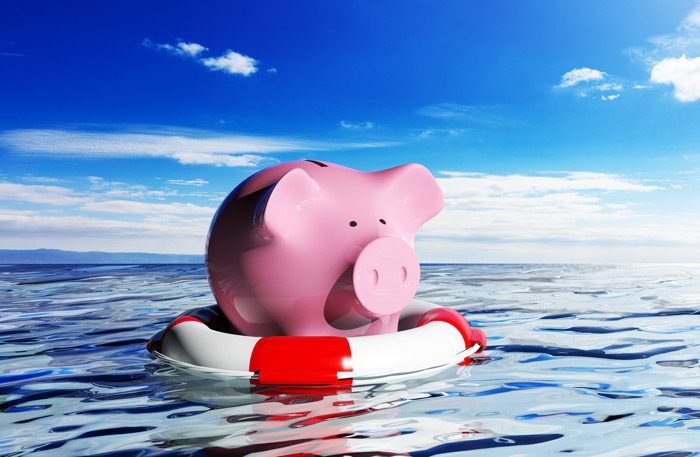 What You Need to Know About Paying for Addiction Treatment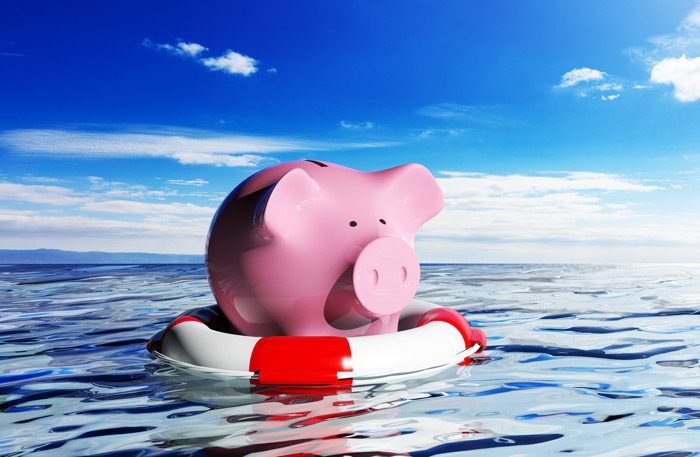 There's always hope for a sober future.
Making the decision to seek addiction treatment is an act of bravery, but it's natural to be worried about how you will afford the care you need.
Every situation is unique, but there are several methods that can be used to pay for substance abuse treatment. Understanding your options before you choose a treatment program can help you take the first steps towards recovery with confidence.
Using Insurance to Pay for Addiction Treatment
When it comes to using your health insurance to pay for substance abuse treatment, the law is on your side. The American With Disabilities Act (ADA), the Affordable Care Act (ACA), and the Mental Health Parity and Addiction Equity Act (MHPAEA) require insurance companies to provide the same level of benefits for mental health and/or substance abuse treatment and services as they do for other types of medical and surgical care.
Most health insurance companies have websites with a client portal to access detailed policy information. All companies are legally required to provide a document known as the Summary of Benefits and Coverage (SBC). Typically, you can access this with your insurance card information or by using a unique login and password. There should also be a customer service representative who can provide information regarding your coverage.
You'll want to look to see how your policy covers:
Detoxification
Residential treatment compared to outpatient care
Addiction treatment and anti-craving medications
Simultaneous care for co-occurring mental health disorders such as anxiety and depression
Home health visits
Clinic visits
Follow-up counseling
Generally, a facility needs to be in network and fully accredited to have costs covered by your insurance company. You will need to meet your policy deductible before your insurance company begins to pay for claims, but there should be an out of pocket maximum that limits your total cost for care each calendar year.
It is illegal for insurance companies to discriminate against you based on your diagnosis of a substance use disorder. Your premiums will not rise as a result of your choice to seek addiction treatment.
Paying for Treatment Without Insurance
If you do not have health insurance or your policy doesn't fully cover drug and alcohol addiction treatment, you still have options. Common methods of covering substance abuse treatment as a private pay client include:
Facility assistance. Sliding scale payments or partial scholarships from the facility you select may be available to reduce your treatment cost, depending upon your income and other assets.
Financing. It's becoming increasingly common for people to use low-interest medical loans to pay for many types of necessary medical care. This includes everything from dentures to addiction treatment. Terms vary, but some providers will accept applicants with less than ideal credit scores.
Emergency savings. Addiction is a serious illness, which makes it a valid reason to tap into any emergency savings that you might have.
Retirement savings. It's not an ideal solution due to the potential it has on your future retirement income, but you are allowed to borrow from your 401k or other retirement plan to pay for medical expenses. However, you can only withdraw your contributions—not the employer match.
Family and friends. If your loved ones see the need for addiction treatment, they may be willing to provide funds to cover the cost as either a gift or a loan.
Raising money. Selling valuable items, such as cars, antiques, or collectibles, is an option to consider. If you have family and friends who want to help, but don't have funds readily available, they might be willing to donate items to sell.
Comparing Rehab to the Cost of Addiction
On the surface, addiction treatment may seem quite costly. However, it's vital that you remember addiction is a chronic and progressive illness.
The cost of doing nothing can be staggering. Consider these potential addiction-related costs:
Funds used to buy increasing amounts of drugs and alcohol
Emergency room bills to treat an overdose
Medical care for conditions that have been exacerbated by substance abuse
Property damage related to actions while under the influence
Legal fees related to drunk driving, drug possession, or other addiction-related charges
Lost income related to time off work or unemployment due to poor performance
Let Us Help
At Waypoint Recovery Center, a leading South Carolina drug and alcohol addiction treatment facility, we're committed to helping men and women develop a solid foundation for their recovery journey. If you are interested in seeking treatment, complete our insurance verification form and we will contact your provider to see what coverage you have available. If you have other questions about payment options or our program policies, call to speak with one of our experienced admissions counselors.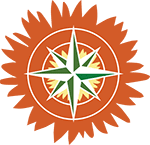 For more information about our treatment programs at Waypoint Recovery Center, recovery program in South Carolina, please
contact
us anytime at
(888) 978-5188
.