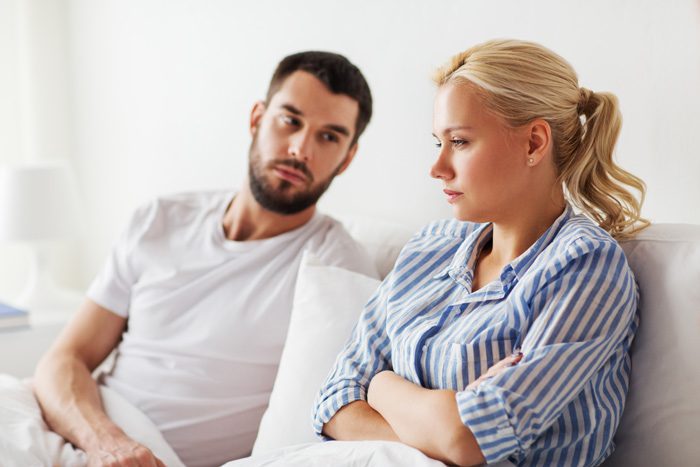 Marriage and Addiction
Marriage is never easy, but living with a spouse's addiction can be extremely difficult. Your spouse may be acting like an entirely different person, and you may feel lost with nowhere to turn.
Although there's no quick fix for addiction, there's always hope for recovery. Whether you're trying to convince your spouse to seek treatment or you're adjusting to life after he or she has completed residential care, there are several things you can do to support the recovery process.